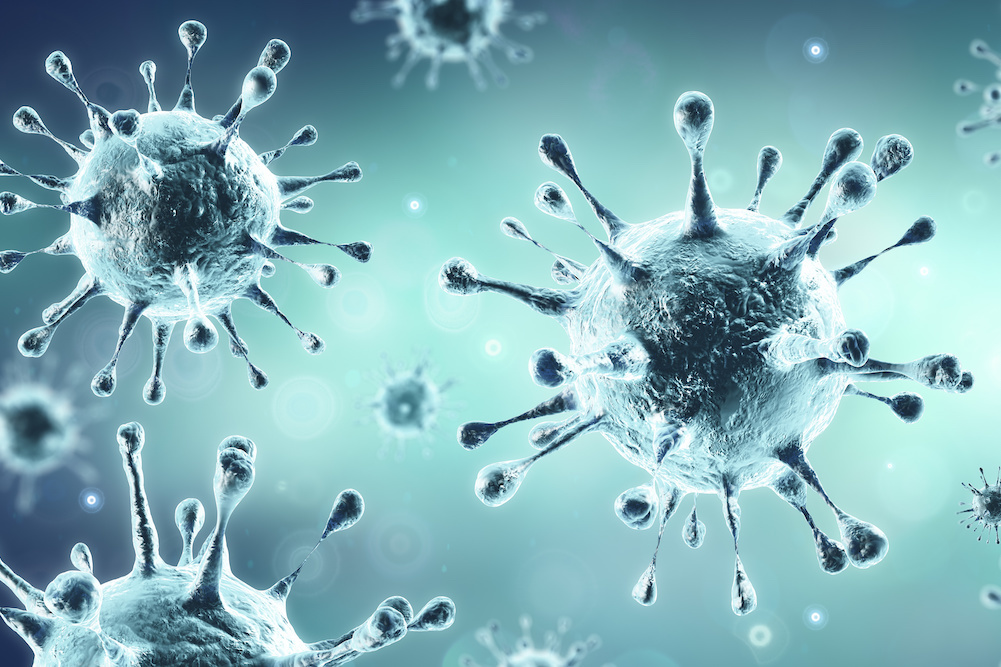 Adobe Stock
Vikor Scientific, a CLIA-certified and CAP-accredited laboratory in Charleston, South Carolina providing targeted molecular diagnostics is in the process of validating COVID-19 testing, which will be conducted via the QuantStudio 12K Flex Open Array from Thermo Fisher and is expected to be released this week pending FDA approval.
Thermo Fisher is capable of high throughput, which will enable Vikor to test a large number of patients every day.
The laboratory is presently testing for the common coronaviruses through its Respira-ID molecular panel and is diligently working with the FDA for the latter's direction and guidance on a possible rapid approval process and an expedite release of the test.
Vikor will be using and dedicating 2,000 of its 22,000-square-feet headquarters at WestEdge to the COVID-19 testing. The testing has a 24-hour turn-around time from sample arrival and can detect more than 40 pathogens known to cause respiratory illness.