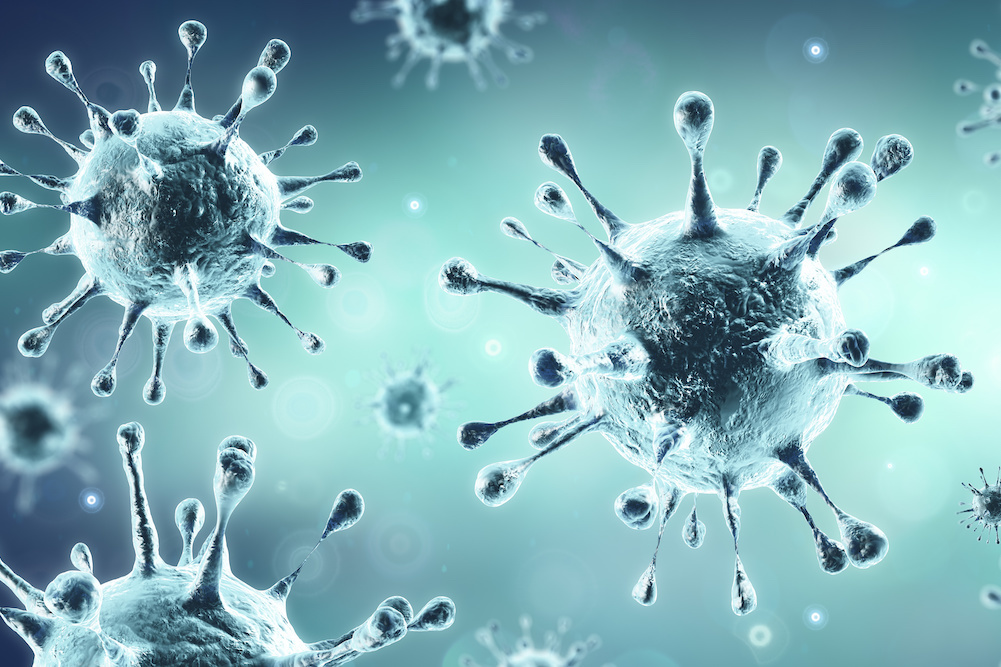 Adobe Stock
The Berkeley County Emergency Management Department and other several agencies met on March 6 to discuss preemptive measures to fight the novel coronavirus (COVID-19) even though there are no known active cases locally at this time.
Concerted efforts are currently being conducted by government leaders, Berkeley County Emergency Management officials, health and school officials, local and statewide first responder agencies, including South Carolina Emergency Management Division and the South Carolina Department of Health and Environmental Control (SCDHEC).
DHEC has set up a Care Line (1-855-472-3432) available from 8 a.m. to 6 p.m. on weekdays for public inquiries about the virus.
Additionally, Berkeley County 911 is updating its call-taking software to include the Emergency Infectious Disease Surveyance Tool capable of identifying individuals who may be experiencing the COVID-19 symptoms.
While there's a low immediate threat level locally, the public is advised to help limit the spread of the virus as well as follow other proper preventative measures issued by DHEC and the Centers for Disease Control and Prevention (CDC) such as frequent washing of hands, staying at home when sick (unless direct medical attention is needed), covering the mouth, and to properly dispose of tissues, and other items that have been sneezed or coughed into.