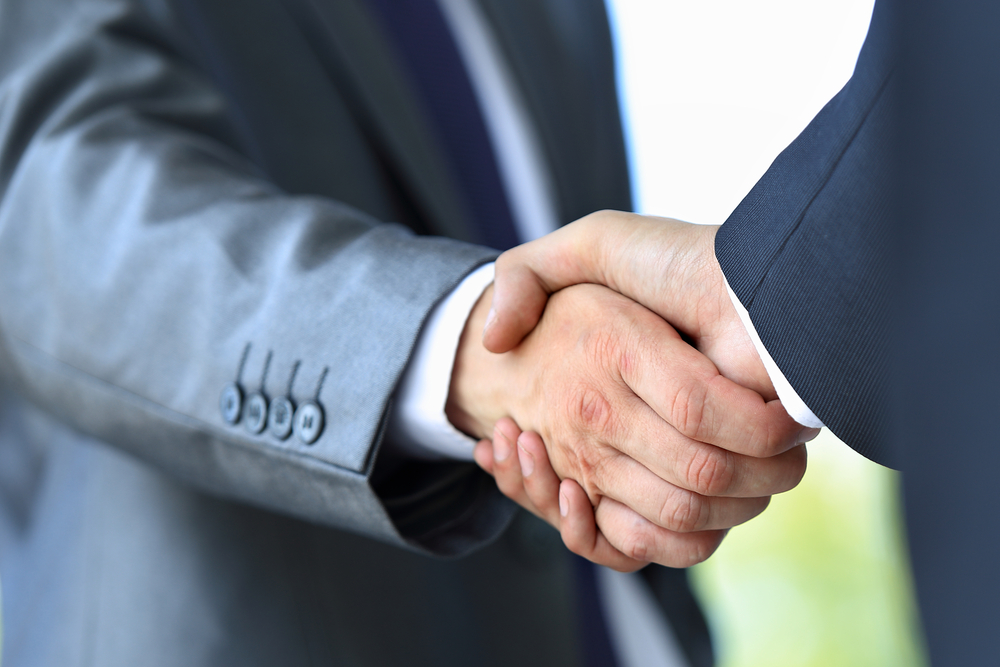 South Carolina-based Blackbaud and Chief Executives for Corporate Purpose (CECP) recently teamed up to support companies' corporate social responsibility efforts and make a greater impact.
The innovation partnership provides opportunities for Blackbaud customers and CECP-affiliated companies to have better insights on the effectiveness of their CSR efforts through streamlined reporting and knowledge sharing, according to a press release fro Blackbaud. Streamlined data extractions offer an enhanced business case and strategy benchmarking and insights.
Blackbaud customers making use of YourCause solutions now have access to a CECP Giving in Numbers report, which will save them time by being able to effortlessly and immediately obtain their companies' data for the Giving in Numbers survey.
"At Blackbaud, we believe the world will be a better place when good takes over, which is a higher purpose echoed by CECP's own mission. We deeply value our relationship with CECP, as an affiliated company, and are excited to take this next step to partner to drive even more impact for social good," Mike Gianoni, president and CEO, Blackbaud, said in a press release. "When like-minded organizations come together like this to further empower CSR initiatives through technology, the results can be incredibly powerful. We're proud to support CECP and our fellow companies with this new functionality, which will no doubt create even more impact for social good."