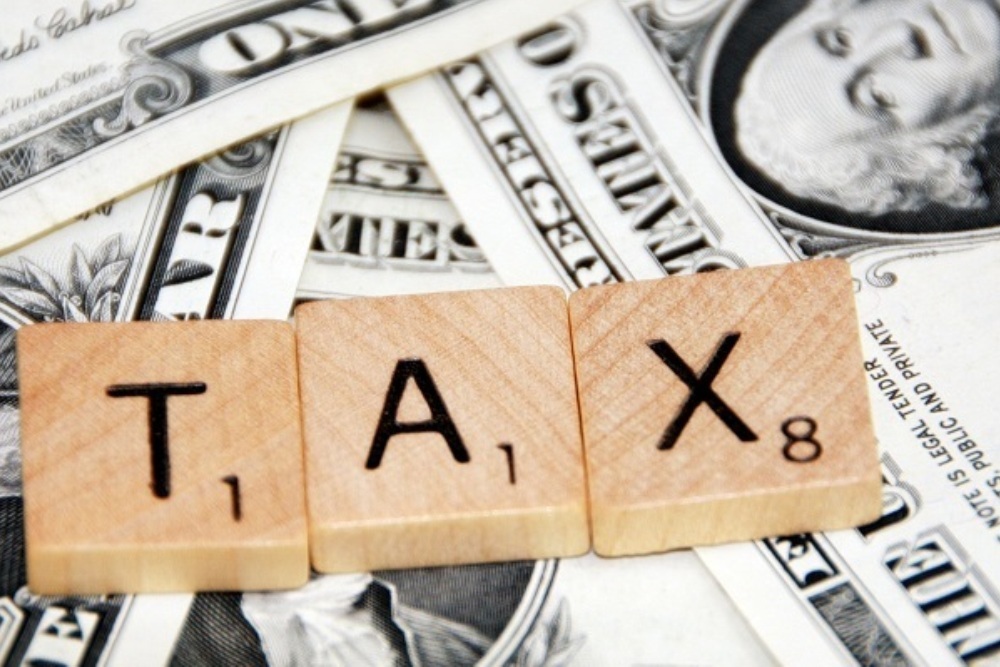 The majority of South Carolinians support the creation of a simpler tax code and stronger efforts toward education reform, according to a statewide poll recently released by the South Carolina Chamber of Commerce.
Of the 500 registered voters surveyed, 71 percent voiced their displeasure with the state's antiquated tax code and more than half demonstrated their concerns about South Carolina's underperforming school districts.
"The people of this state want policymakers to do more than pay lip service to comprehensive tax reform," said South Carolina Chamber of Commerce President and CEO Ted Pitts. "South Carolina voters believe the time has come to modernize our tax system – they want it to be simpler and more competitive. It's time for lawmakers to move beyond talk and pass a comprehensive reform bill this legislative session."
Sixty-nine percent of those surveyed who listed education as their top concern support intervention by the state Department of Education for underperforming schools. Additionally, 62 percent support removing school board members in underperforming districts.
"The education results are not surprising," said Pitts. "State leaders deserve credit for the increase they provided our teachers last session and we need to work to get them to the national average. Policymakers also need to continue to support strong accountability measures for underperforming districts and schools as they finalize their work on the education reform bill."
The poll was administered by Morning Consult.