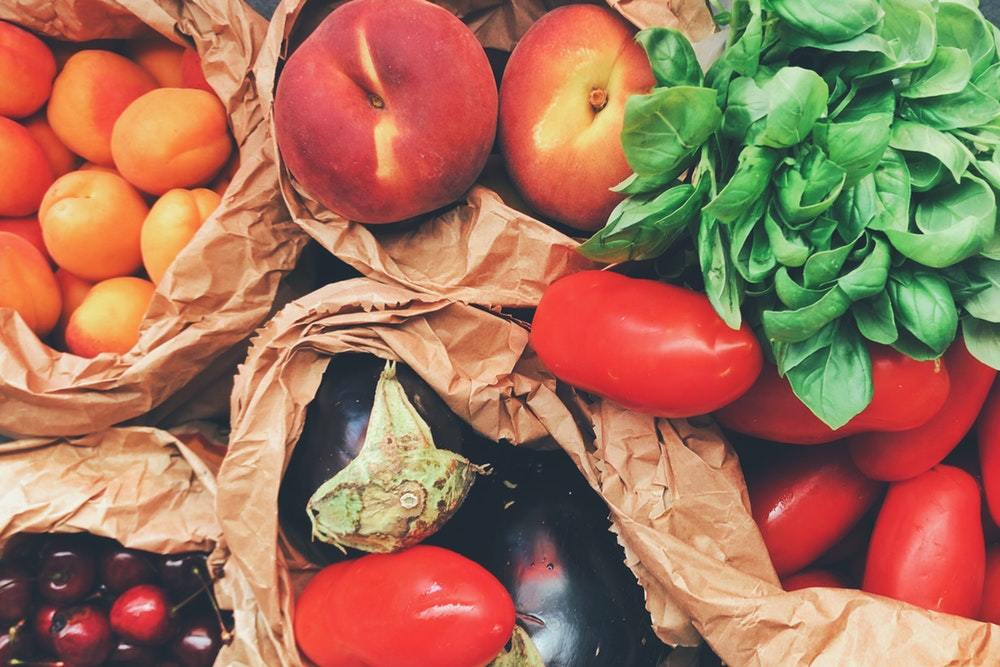 Extensive renovations have been made to Food Lions across the southeast, providing South Carolina customers with a new, easier shopping experience.
"As part of our commitment to serve our customers in Charleston, and across our entire southern region, Food Lion invested $158 million to remodel our 92 stores earlier this year," said Emma Inman, Food Lion director of external communications and community relations. "Food Lion has now remodeled 80 percent of the stores across our 10-state-footprint."
On July 17, Food Lion unveiled these renovations in Charleston, Myrtle Beach, Florence and Columbia, South Carolina and Lumberton, North Carolina.
"Every change we've made will make it easier for our customers to find the quality products, with affordable prices, they expect from Food Lion," she said.
The renovations, Inman said, include expanded variety and product assortment, store reorganization to find like-items together and enhanced front-end check-out for efficiency and ease of shopping.
"Customers are really excited about the changes they're seeing in our stores. They are thrilled about the expanded assortment across every department, all the local items, the changes they're experiencing in the deli and just how beautiful and organized the stores are," she said.
Food Lion's new experience features a broader selection of local items in their "Local Goodness" section, with more natural, organic and gluten-free items throughout the store.
"We know that buying local and supporting local growers is important to our customers," Inman said. "In all our stores, customers will find a wide variety of items including local produce, meats, sauces — like hot sauce and barbecue sauce to local craft beer."
Leaning into its company slogan — "Easy, Fresh and Affordable…You Can Count on Food Lion Every Day" — Food Lion donated $200,000 through its hunger-relief platform, Food Lion Feeds, to purchase refrigerated box trucks for LowCountry Food Bank and Harvest Hope Food Bank.
"We're committed to South Carolina both inside our stores and inside our communities," Inman said. "We believe that no one should have to choose between dinner and rent, and this is just one more way to continue to invest in our communities here — helping to support families in need through our long-standing partnerships with these two vital food banks."