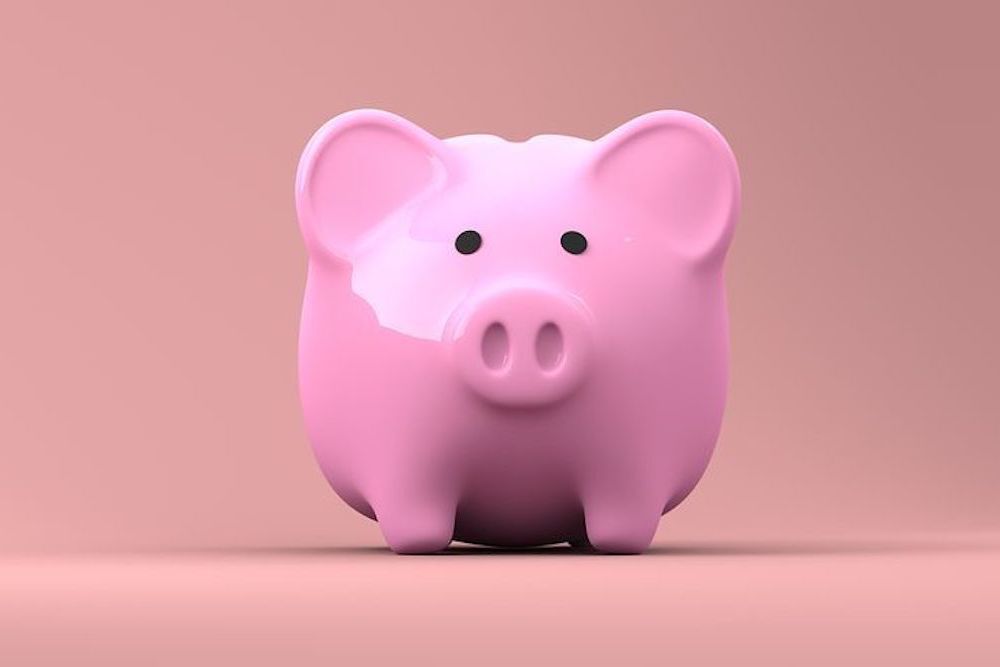 The Greenville Chamber of Commerce took part in the grand opening celebration of the Community First Bank. It conducted the ribbon cutting on the bank's opening of its eighth full-service financial center at 210 Brendan Way, Greenville.
The chamber said it was pleased to welcome Community First Bank, while the bank's president and CEO Richard Burleson said he was thrilled to be adding another location.
"We are very excited about our branch opening and the opportunities this location provides our Bank in this vibrant market," Burleson said.
The bank's Greenville branch is an addition to its seven existing locations: Walhalla, Seneca, Seneca-North, Anderson Clemson Boulevard, Anderson Highway 81, Williamston and Westminster.
"We continue to grow our company according to our strategic plan by expanding with dynamic people in dynamic markets where we believe we can offer competitive financial products. Many of these markets are where our associates and customers live, work, and conduct business," Burleson added. "Our product offerings are competitive and offer features that we believe add value for our customers. We are extremely proud of the efforts of our team."