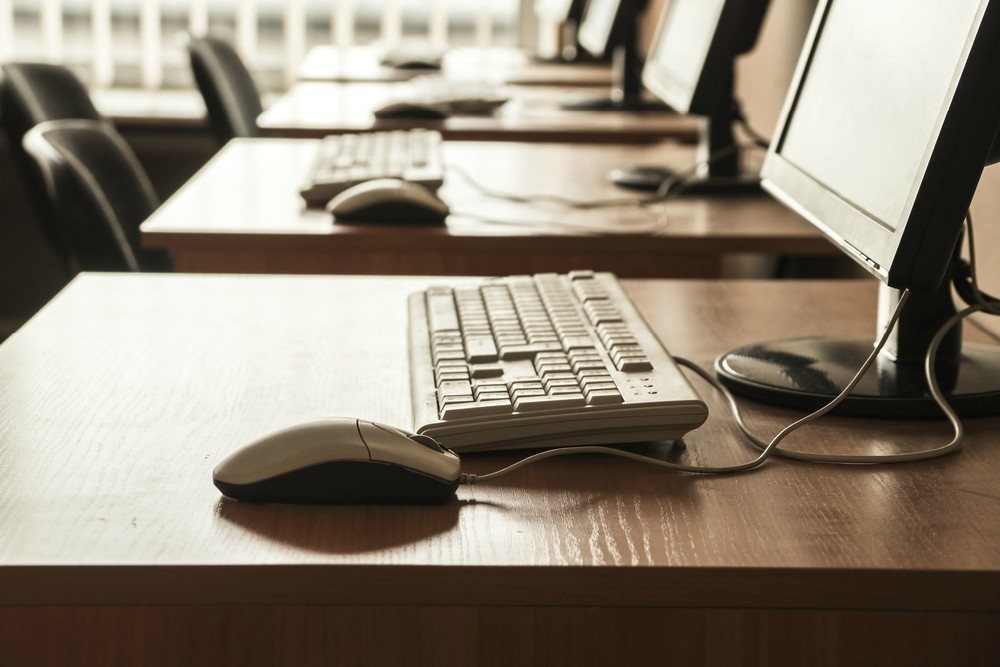 The South Carolina Chamber of Commerce announced on Thursday an upgrade on the eCertify platform for electronic Certificates of Origin. The improved platform, now called essCert, is designed to be faster and easier to use and is expected to be live today.
An essCert profile will be created automatically for existing eCertify users and will be instructed to retrieve new login details at www.esscert.com/retrieve using their email address. Users can contact the essCert support team at support@esscert.com if there would be any issues retrieving login details.
Accordingly, there will also be a new payment process wherein payments will be made directly to the SC Chamber of Commerce.
Click the links to get a copy of the guide on how to apply for a Certificate of Origin using the essCert platform and view a list of Exporter Benefits
For more information and any questions, you may contact:
Chris Dornburg
Policy Committee Coordinator
Email: chris.dornburg@scchamber.net
Phone: 803.255.2616