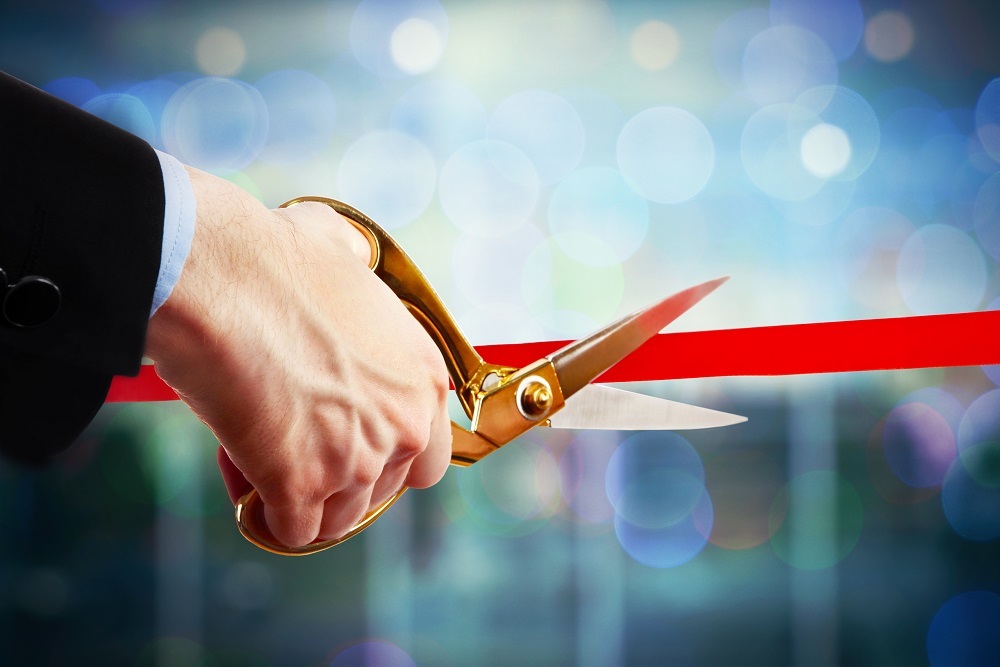 The Little River Chamber of Commerce welcomes the Twelve 33 Distillery, the Grand Strand's first and only craft production distillery, during the distillery's Grand Opening Weekend on Thursday, May 2, 11 a.m.
The Chamber will be cutting the ribbon during the grand opening weekend, which continues through Saturday, May 4. Twelve 33 Distillery will be offering guided tours and tastings, and VIP tours. The celebration will be filled with live music, photo opportunities, food trucks, and giveaways.
Located at 593 Hwy. 90 E. Little River, Twelve 33 Distillery's ribbon cutting and grand opening are open to anyone aged 21 and up.
Twleve 33 Distillery was founded by husband and wife Kevin and Rebecca Osborn with their vision to build their own "grain to glass" small production craft distillery utilizing locally sourced ingredients which would proudly reflect the local culture. The craft distillery is open every Monday to Saturday from 10 a.m. to 7 p.m.