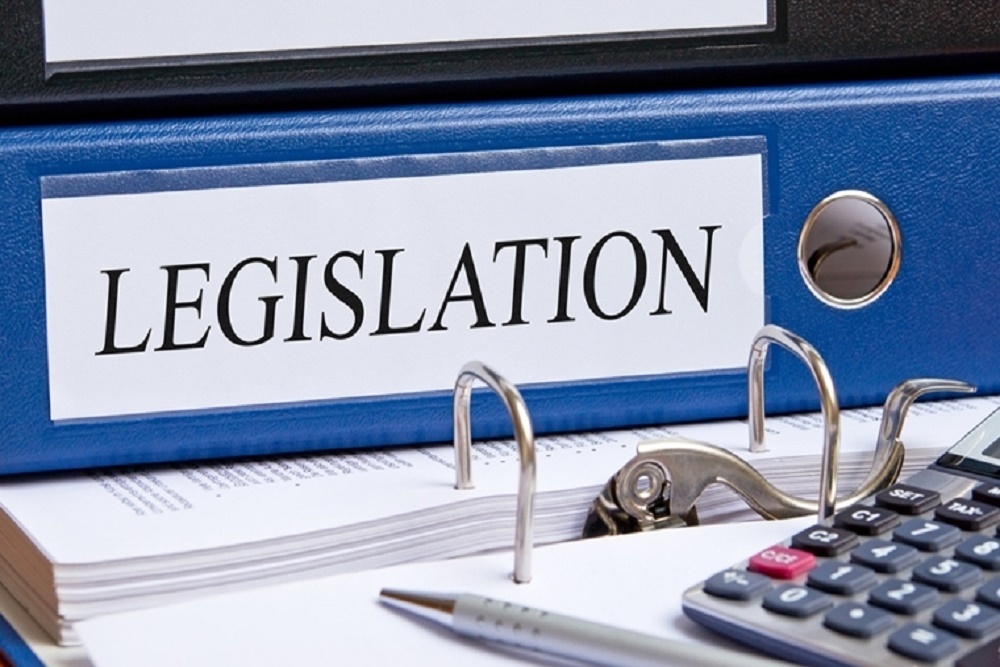 In January, U.S. Rep. Ralph Norman (R- S.C.) introduced term limit legislation, which came on the heels of a recent ride of popularity and support of South Carolina citizens of the idea.
Close to four months later, though, Norman's legislation seems to by dying a slow death in the House Judiciary Committee.
"Unfortunately, we expect this resolution will quietly 'die' in House Judiciary Committee without ever seeing a vote by the full House," Norman's Communications Director Austin Livingston told the Palmetto Business Daily. "The issues are that the majority of those serving in Congress do not want term limits."
It could be asked why would congressmen vote for the legislation since voting for term limits means they are essentially voting themselves out of a job?

Sen. Ralph Norman Wikipedia
"Without this resolution passing through the House Judiciary Committee, the resolution cannot be taken up for consideration by the full House without a discharge petition," Livingston said. "But 218 members in the House would need to sign on to a discharge petition, and we unfortunately don't have 218 members of the House willing to take a stand on term limits."
The first piece of legislation would create a constitutional amendment that gives Congress the authority to set term limits.
The VOICE Act would create a nonbinding referendum on 2020 federal election ballots. It asks whether Congress should approve a constitutional amendment to limit the number of terms a member of the House of Representatives and Senate can serve in office. It is structured to establish where citizens stand on the issue.
The third piece of legislation, the Stop Congressional Retirees' Accessing Perks (SCRAP) Act, addresses perks and benefits accrued by retired members of Congress. It would end access to various health care and retirement benefits as well as free parking at local airports.
"This is no secret: the atmosphere on Capitol Hill can be intoxicating (for lack of a better word), as can be the publicity and power that goes with elected office," Livingston said. "For almost anyone in that position, of course he/she would want to hang on to it. So there are two forces at work here: the desire to provide the best possible representation of, and service to, constituents; and doing what's necessary to remain part of this enticing structure of political power."
Livingston said the reality is that these two forces clash and when this happens, it is not in anyone's best interest to have elected leaders whose actions could be influenced by the latter.
"Especially not when our nation faces so many serious issues, from health care and Social Security to debt and foreign policy," Livingston said. "Therefore, the premises of term limits are simple: (1) Federal office should not be a long-term endeavor for anyone; (2) under no circumstances should it be a career, and (3) whether someone serves in the House or Senate, that person should do so for a reasonable amount of time – however we want to define that – and then return home to live under the laws they created, and with the very people whose lives were affected during their time in Washington."
Livingston said there have been no changes to the bill as most of them have to be done during a committee markup session. That has not happened yet, and Livingston doesn't expect it to happen.
"With everyday Americans, there has been very little opposition to this resolution. It makes sense," Livingston said. "Among elected leaders in Washington, however, it's clearly different. With some exceptions, most members of Congress do not want term limits."
Livingston brought up two more issues.
First, opponents have claimed that term limits would not benefit the country because it routinely would lose "seasoned leadership" and/or members who knew how to navigate the political structure in Washington.
"This is misguided. We are nation of over 300 million people, and the notion that 535 qualified, capable citizens can't be found to serve in federal office at any given point in time is hard to defend. (100 in the Senate, plus 435 in the House)," Livingston said.
Second, opponents of terms limits have also claimed that constituents can always vote elected officials out of office, so therefore term limits aren't necessary.
"This too is misguided. Incumbents have multiple years of being a high-profile exposure. Most have countless hours of television coverage, hundreds of newspaper articles, thousands of shared posts on social media, etc. They also have the benefit of a structure and system in Washington which is designed to protect itself and those who belong to it. And so in most election cycles, those who currently hold federal office typically have a name recognition advantage that goes a long way toward protecting their incumbency," Livingston said.
Recent polls also indicate support for the bills by South Carolina residents. In one survey conducted by McLaughlin and Associates, more than 80 percent of Republicans and Democrats support such a measure.
Three South Carolina Republican representatives and a senator signed the U.S. term limits pledge: U.S. Sen. Tim Scott, Rep. Jeff Duncan of the Third Congressional District, Rep. William Timmons of the Fourth District, and Norman, who is from the Fifth.
Similar legislation is being introduced in the South Carolina statehouse as well. H3166 seeks an amendment convention that would propose term limits on Congress and was introduced by state Rep. Bill Taylor (R-Aiken).