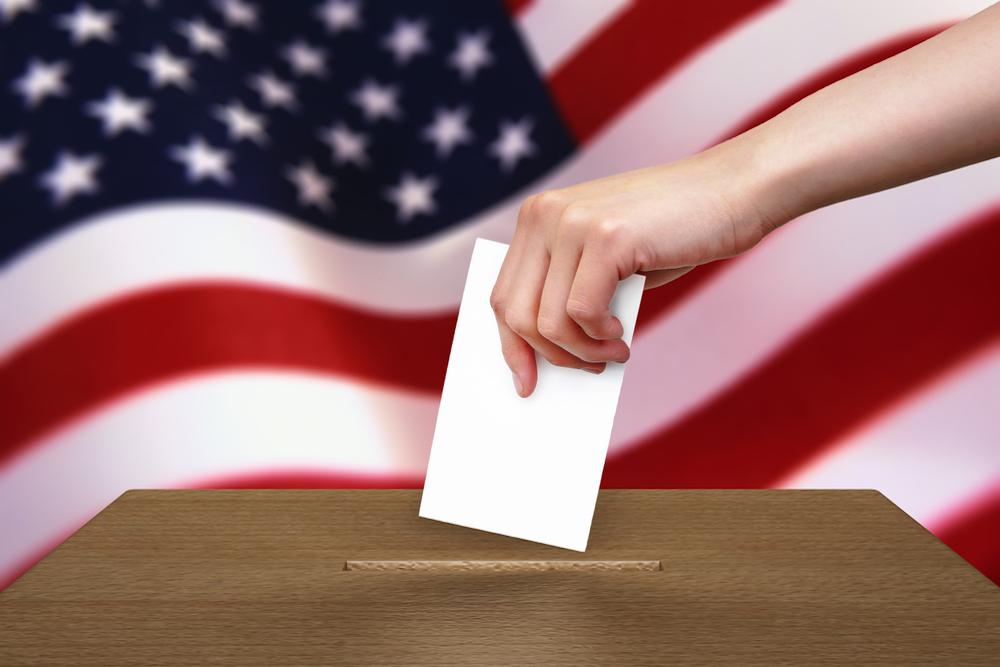 A movement for a constitutional convention calling for term limits on members of the U.S. Congress appears to have overwhelmingly grassroots support, according to a number of recently published polls.
As bills in both South Carolina's chambers were filed this session calling on the state to declare its support for a convention, one recent poll showed that 79 percent of respondents favored a constitutional amendment on term limits.
State Sen. Rex Rice (R-Columbia), who introduced S. 633 calling for a state resolution backing a convention, noted that it is part of a nationwide Article 5 movement on term limits. There are other movements demanding budget balancing and regulations.
"I think when the Founding Fathers designed the country, they did not intend for people to go to Washington and stay there," Rice told the Palmetto Business Daily. "In Washington there are never any recessions, there are no small businesses."
It has its own economy, Rice added, where individuals always seem to gain financially.
While the bills in the General Assembly, Rice's and H. 3166 in the House, do not specify what term limits should be placed, the Columbia senator believes the limit should be three terms in the U.S. Senate and six in the House.
This would, he argues, ensure members do not become politicians for their entire careers, but also satisfy the argument that limits would have an effect, possibly detrimental, on "institutional knowledge" of legislation and negotiation that could require years to build up.
Rice is not confident a bill will pass, largely because of other more pressing matters when the Assembly is coming to the end of its session. However, he believes it could happen next year, and that it was right to file the bill, if only to stir more debate.
One recent survey, published by the Remington Research Group, asked voters if they approve or disapprove of a constitutional amendment that will place term limits on members of Congress. Close to 80 percent approve, with 12 disapproving.
Under Article 5, two-thirds of state legislatures (34) must pass bills. This would compel Congress to a call for convention, which then asks for amendment. It was must then be ratified by three-quarters (38) of state legislatures or conventions.
Remington asked respondents whether they would want their state legislatures to vote in support of a amendment, and 79 percent replied "yes," with 11 percent saying "no."
In an earlier poll by McLaughlin & Associates, it was even clearer that term limits enjoy bipartisan support, with 82 percent of Republicans and 89 percent of Democrats approving of a constitutional amendment.