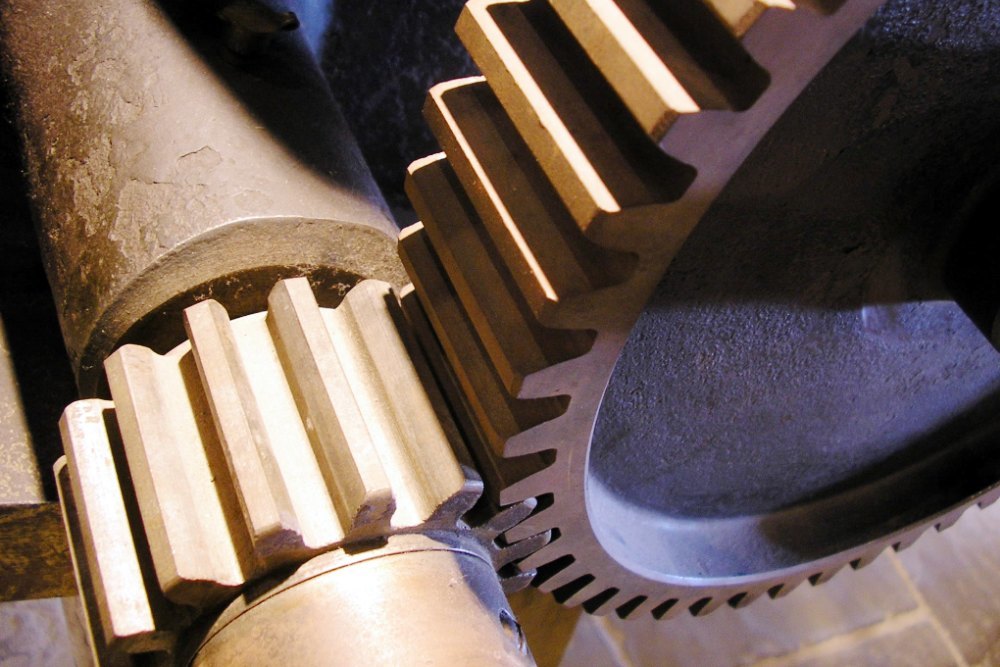 To keep the manufacturing industry in South Carolina economically competitive, there needs to be an emphasis on skills and education for the citizens of the workforce, said South Carolina Manufacturers Alliance CEO Sara Hazzard.
"Workforce development is the top priority among the membership of the South Carolina Manufacturers Alliance," Hazzard told the Palmetto Business Daily.
"The investments manufacturers make in South Carolina contribute to the creation of meaningful careers that provide generational economic prosperity across the state," she said.
Skilled laborers will then be competitive creators of innovation for the industry helping facilitate the economic prosperity via development and education, she added.
According the the Bureau of Labor Statistics, manufacturing represents about 12 percent of the state's employment.
The SCMA supports scholarships, career and technology education programs for high school students, remediation education in Math and English, and aligning South Carolina school programs with industry needs, Hazzard said.
Its mission is to increase the quality of life for the states' residents by advancing South Carolina's manufacturing industry.
According to its website, the SCMA membership is comprised of more than 200 manufacturing companies.