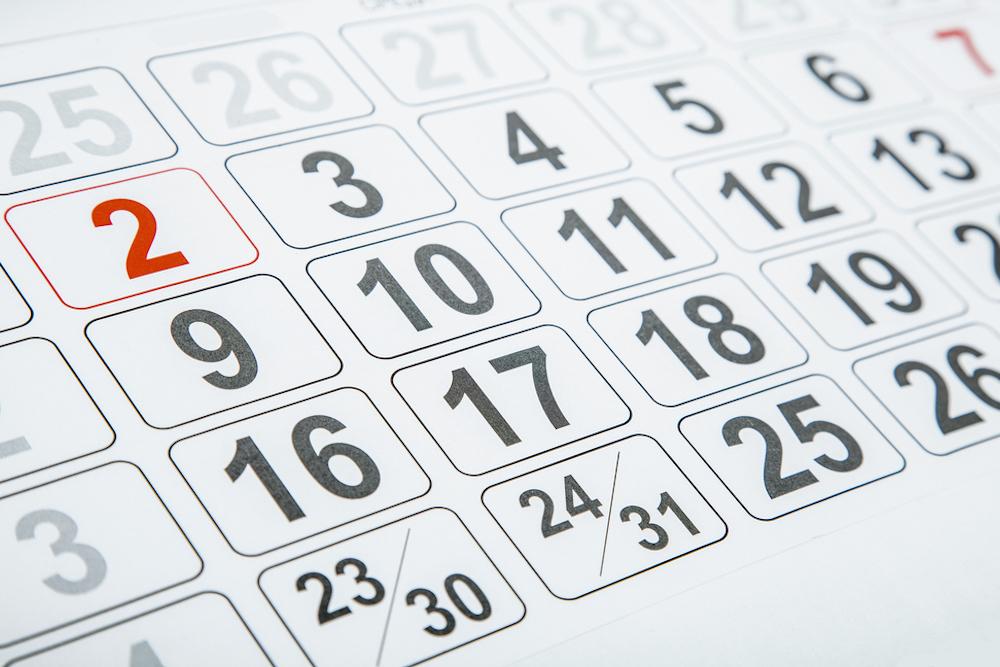 University of South Carolina-Columbia sports programs brought in $239,917 per athlete in revenue in 2016, meaning its athletes on average generated the most sports revenue of any school in South Carolina that year, according to a Palmetto Business Daily analysis of U.S. Department of Education data.
The university's sports programs brought in a total of $136,032,845 in 2016.
The agency's office of postsecondary education collects athletics data annually from all institutions with intercollegiate athletics programs that receive funding through federal financial aid programs. Data for 2016 – the latest year available – includes more than 2,000 schools nationwide.
South Carolina's 38 schools with money-generating sports programs reported $481,924,400 in sports revenue in 2016.
---
South Carolina college sports revenue
Rank
School
Total Undergraduates
Sports Total Participation
Total Sports Revenue
Revenue per Athlete
1
University of South Carolina-Columbia
23,947
567
$136,032,845
$239,917
2
Clemson University
17,849
498
$104,925,252
$210,693
3
Coastal Carolina University
8,828
451
$28,936,464
$64,161
4
Furman University
2,691
468
$28,179,039
$60,212
5
Wofford College
1,664
335
$19,822,191
$59,171
6
College of Charleston
9,470
363
$18,325,207
$50,483
7
Citadel Military College of South

Carolina

2,503
363
$16,964,499
$46,734
8
Presbyterian College
943
333
$13,687,684
$41,104
9
Charleston Southern University
2,896
298
$12,023,160
$40,346
10
Winthrop University
4,537
329
$11,361,086
$34,532
11
South Carolina State University
2,281
240
$8,198,974
$34,162
12
Lander University
2,529
218
$6,256,606
$28,700
13
University of South Carolina-Upstate
4,403
258
$7,130,768
$27,639
14
University of South Carolina-Aiken
2,818
196
$5,287,859
$26,979
15
Benedict College
2,249
179
$4,398,603
$24,573
16
Francis Marion University
3,078
193
$4,419,840
$22,901
17
Anderson University
2,480
244
$5,032,172
$20,624
18
Clinton College
200
21
$388,120
$18,482
19
Claflin University
1,873
144
$2,513,581
$17,455
20
University of South Carolina-Beaufort
1,746
148
$2,421,073
$16,359
21
Southern Wesleyan University
785
237
$3,702,040
$15,620
22
North Greenville University
1,925
439
$6,673,820
$15,202
23
Limestone College
2,156
784
$10,358,123
$13,212
24
Allen University
575
79
$980,463
$12,411
25
Coker College
953
409
$4,947,121
$12,096
26
Newberry College
1,052
585
$6,769,873
$11,572
27
Columbia College
1,041
196
$2,059,131
$10,506
28
Erskine College
602
409
$4,231,608
$10,346
29
Columbia International University
454
96
$905,983
$9,437
30
Bob Jones University
2,314
134
$1,106,209
$8,255
31
Voorhees College
407
70
$466,655
$6,667
32
University of South Carolina-Sumter
464
57
$345,742
$6,066
33
Morris College
735
72
$375,750
$5,219
34
Spartanburg Methodist College
730
304
$1,514,842
$4,983
35
Denmark Technical College
381
28
$124,156
$4,434
36
University of South Carolina-Lancaster
703
87
$375,541
$4,317
37
Florence-Darlington Technical College
2,299
70
$244,400
$3,491
38
University of South Carolina-Salkehatchie
575
197
$437,920
$2,223
Source: U.S. Department of Education Office of Postsecondary Education