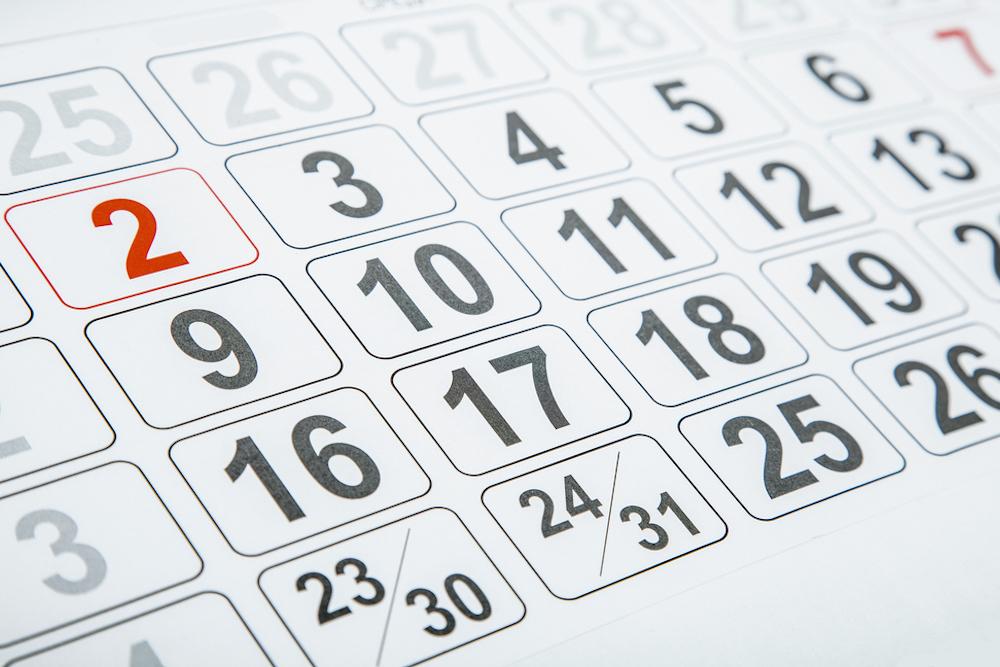 Limestone College ranked No. 1 for student athletic participation in the state, according to a Palmetto Business Daily analysis of college sports participation.
The U.S. Department of Education Office of Postsecondary Education collects athletics data annually from all institutions with intercollegiate athletics programs that receive funding through federal financial aid programs. Data for 2016 – the latest year available – includes more than 2,000 schools nationwide.
The number of Limestone College students taking part in athletic programs was 784 – 558 men and 226 women – representing the largest contingent of student athletes in South Carolina.
In all, there are 10,064 students – 5,969 men and 4,095 women – playing on athletic teams at 38 colleges and universities in the state.
---
Colleges with the most student athletes
Rank
School
Division
Total Undergraduates
Male Student Athletes
Female Student Athletes
Total Number of Student Athletes
1
Limestone College
NCAA Division II with football
2,156
558
226
784
2
Newberry College
NCAA Division II with football
1,052
369
216
585
3
University of South Carolina-Columbia
NCAA Division I-FBS
23,947
283
284
567
4
Clemson University
NCAA Division I-FBS
17,849
267
231
498
5
Furman University
NCAA Division I-FCS
2,691
304
164
468
6
Coastal Carolina University
Other
8,828
263
188
451
7
North Greenville

University

NCAA Division II with football
1,925
308
131
439
8
Coker College
NCAA Division II without football
953
263
146
409
9
Erskine College
NCAA Division II without football
602
255
154
409
10
Citadel Military College of South Carolina
NCAA Division I-FCS
2,503
277
86
363
11
College of Charleston
NCAA Division I without football
9,470
154
209
363
12
Wofford College
NCAA Division I-FCS
1,664
227
108
335
13
Presbyterian College
NCAA Division I-FCS
943
214
119
333
14
Winthrop University
NCAA Division I without football
4,537
155
174
329
15
Spartanburg Methodist College
NJCAA Division I
730
192
112
304
16
Charleston Southern University
NCAA Division I-FCS
2,896
181
117
298
17
University of South Carolina-Upstate
NCAA Division I without football
4,403
126
132
258
18
Anderson University
NCAA Division II without football
2,480
131
113
244
19
South Carolina State University
NCAA Division I-FCS
2,281
151
89
240
20
Southern Wesleyan University
NCAA Division II without football
785
120
117
237
21
Lander University
NCAA Division II without football
2,529
120
98
218
22
University of South Carolina-Salkehatchie
NJCAA Division I
575
138
59
197
23
University of South Carolina-Aiken
NCAA Division II without football
2,818
108
88
196
24
Francis Marion University
NCAA Division II without football
3,078
106
87
193
25
Benedict College
NCAA Division II with football
2,249
132
47
179
26
Columbia College
NAIA Division I
1,041
161
161
27
University of South Carolina-Beaufort
NAIA Division II
1,746
70
78
148
28
Claflin University
NCAA Division II without football
1,873
71
73
144
29
Bob Jones University
NCCAA Division II
2,314
67
67
134
30
Columbia International University
NCCAA Division I
454
52
44
96
31
University of South Carolina-Lancaster
NJCAA Division I
703
64
23
87
32
Allen University
NAIA Division II
575
46
33
79
33
Morris College
NAIA Division I
735
31
41
72
34
Florence-Darlington Technical College
NJCAA Division I
2,299
50
20
70
35
Voorhees College
NAIA Division I
407
46
24
70
36
University of South Carolina-Sumter
NJCAA Division I
464
39
18
57
37
Denmark Technical College
NJCAA Division I
381
17
11
28
38
Clinton College
NJCAA Division I
200
14
7
21
Source: U.S. Department of Education Office of Postsecondary Education