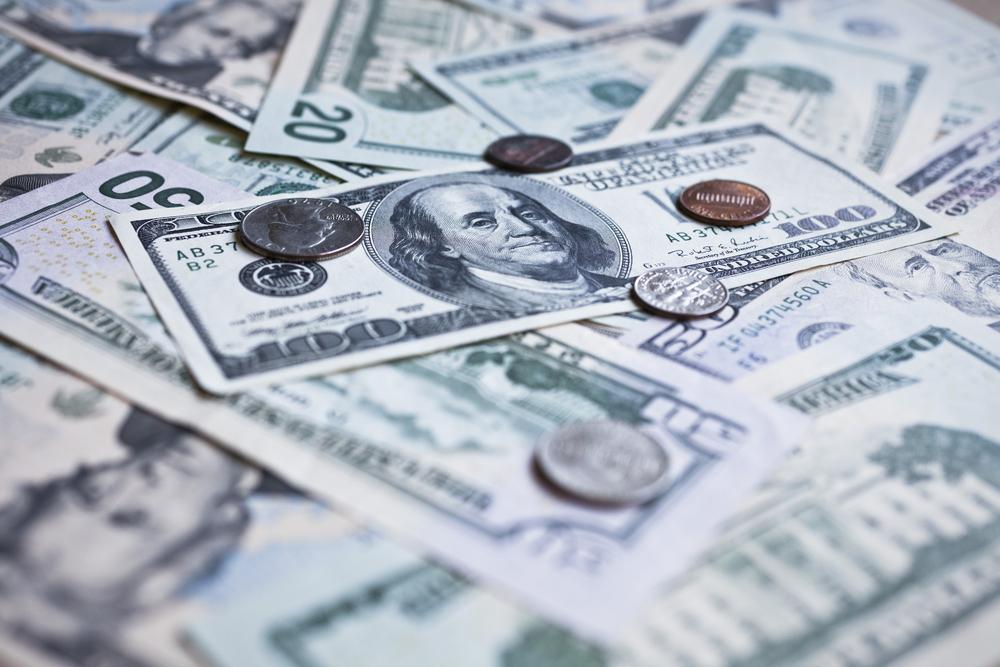 President Donald Trump's tariffs will have an impact on South Carolina's economic stability, including an effect on the auto industry, when they go into effect on Jan. 1, according to one economist.
Mark Perry, a scholar with The American Enterprise Institute and a professor of finance and business economics at the University of Michigan at Flint, said in an interview with Palmetto Business Daily that South Carolina is the fifth-most globalized state, with trade representing approximately 32 percent of the state's gross domestic product in 2017.
Perry said trade has a significant impact on South Carolina's economy in terms of output and employment.
"Trump's trade war is already starting to have significant disruptive and dislocating effects on U.S. businesses, industries and employment in those industries," Perry said.

Mark J. Perry courtesy of American Enterprise Institute website
Perry said that Trump's trade policy is backfiring on South Carolina's economy in companies like Element Electrics and Sonoco, with Element having to lay off nearly all of its 134 employees due to tariff costs and Sonoco having to most likely raise its prices.
"The tariffs will have an effect on the auto industry throughout the U.S., including South Carolina," Perry said. "BMW is raising prices on X5 and X6 SUVs built in South Carolina and exported to China in response to the 40 percent tariffs China is charging on those exports."
Perry said sales of those vehicles in China could suffer from the tariffs and reduce BMW's exports.
"In response, BMW is shifting some production of X5 and X6s from South Carolina to China, which could adversely affect employment in South Carolina," Perry said.
Perry said steel and aluminum tariffs are raising the cost of producing cars in the United States by $1 billion annually for Ford and GM through higher commodity and materials costs.
"The uncertainty about the future of the trade war and tariffs, some which will increase to 25 percent on Jan. 1, present challenges to U.S. businesses, and will likely have negative effects for at least the next six months, maybe longer," Perry said.
As for the country as a whole, Perry said Trump's trade war could cost every middle-class American family $453 and could eliminate 292,000 U.S. jobs, citing a recent study by the Tax Foundation. Perry also published a report back in March about the importance of international trade by state. In the report, Perry said South Carolina has a highly globalized economy partly because of Boeing's growing presence in the state, as well as Boeing's three commercial airplane building facilities.
"In addition, the state has also become a major motor vehicle center, boasting more than 400 automotive manufacturing plants, parts suppliers and other auto-related companies including assembly plants for Mercedes-Benz and BMW and a new Volvo facility under construction that will begin producing the new 2019 S60 sedans this summer," Perry said in the report. "Reflecting those two manufacturing industries (aerospace and automotive), 11 of the state's top 20 export goods and nine of the top 10 import goods were related to either airplane production or automobile production in 2017."