South Carolina Chamber of Commerce CEO Ted Pitts Photo Courtesy of South Carolina Chamber of Commerce
More South Carolinians might take up the used-car habit—and pay more for it—if the Trump administration's tariffs and ongoing trade war becomes a protracted thing, an official with the state's Chamber of Commerce said during a recent interview.
"If there's a tariff on a vehicle that comes into the United States, it's going to make that vehicle more expensive for the consumer," South Carolina Chamber of Commerce CEO Ted Pitts said during a Palmetto Business Daily telephone interview. "So you could see a move in vehicle prices, obviously. If tariffs are placed on new cars, moving those prices up, then used cars probably would become more valuable, and those cars' prices would move up as well."
But that isn't happening now and may not happen at all if tariff and trade issues are resolved, Pitts said.
"I think it's too early to tell how the auto tariffs will, ultimately and in the long term, affect automobile prices," he said. "Again, if it's a long, drawn-out trade conflict, it's going to end up one way. If it's not, then it's not. If it's something that's dealt with in the next several months, then obviously it will be dealt with in another way."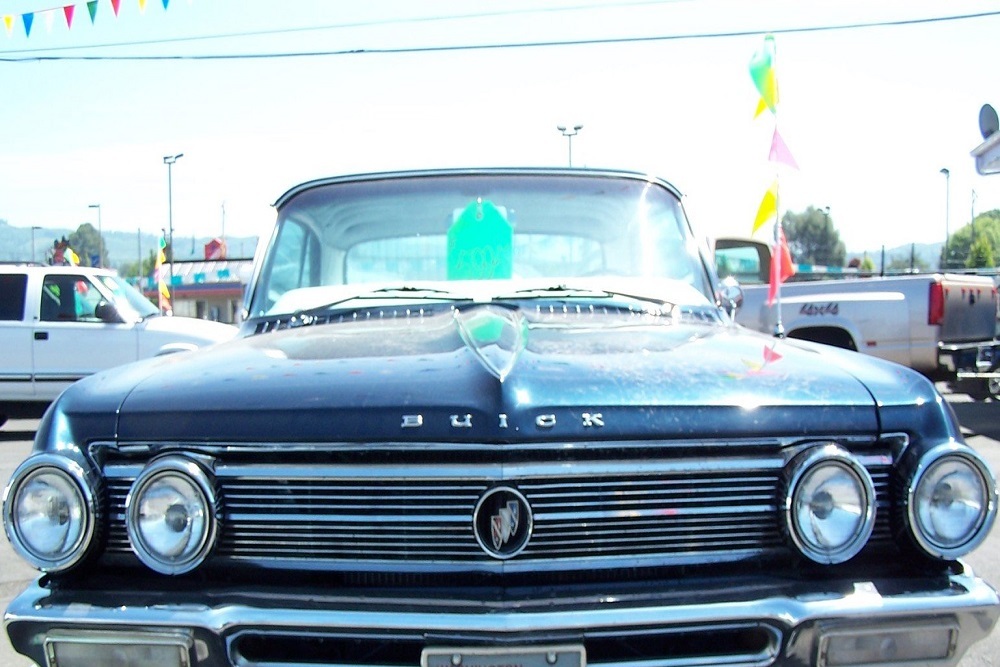 FreeImages - JR Goleno
It isn't only auto consumers in South Carolina who would have to make adjustments in an enduring trade war. The state's auto manufacturing and downstream sector also would be affected, Pitts said.
And there are a lot of both in South Carolina, he said.
"South Carolina has been a really strong automotive state for a while, obviously with BMW, who showed up back in the '90s, but Michelin came before BMW," Pitts said.
Auto manufacturer BMW and tire giant Michelin, both headquartered in Greenville, employ about 40,000 between them, Pitts said.
"Obviously, with Volvo and Mercedes down in the low country, the tire manufacturers across the state, Continental and Bridgestone and now GT and, of course, Michelin, South Carolina really has become an automotive state," Pitts said. "It has been really good for our economy across the state, not just in places like Greer and Greenville with BMW. That supply chain extends out across regions and across the entire state."
The state also benefits a great deal from direct foreign investment, Pitts said.
"South Carolina does really well in foreign direct investment, whether it's in automotive or in other sectors," he said. "The state punches well above its weight when it comes to being a place where foreign direct investment comes."
Much of that has to do the "really good workforce" in the state, Pitts said.
"We're a right-to-work state; we have a world-class port in Charleston," he said. "There are a lot of reasons that foreign companies pick South Carolina to locate in."
Pitts said he has noticed what may be a shift from companies toward moving production closer to their consumer, something that might be accelerated by a protracted trade war.
Tariffs might play into that shift as well.
"When you look at auto tariffs specifically, you're going to see companies make their goods closer to the people that are consuming it," Pitts said. "In South Carolina right now BMW, for example, exports about 70 percent of their production in the upstate, exports it for other markets. Obviously, if tariffs end up in a trade conflict, if tariffs get put on those units as they're going into other markets, that's not good. But I do think you're going to see a shift with, maybe, more production in the U.S., which is ultimately destined for U.S. consumption."
Want to get notified whenever we write about South Carolina Chamber of Commerce ?
Sign-up Next time we write about South Carolina Chamber of Commerce, we'll email you a link to the story. You may edit your settings or unsubscribe at any time.
Organizations in this Story
South Carolina Chamber of Commerce
More News