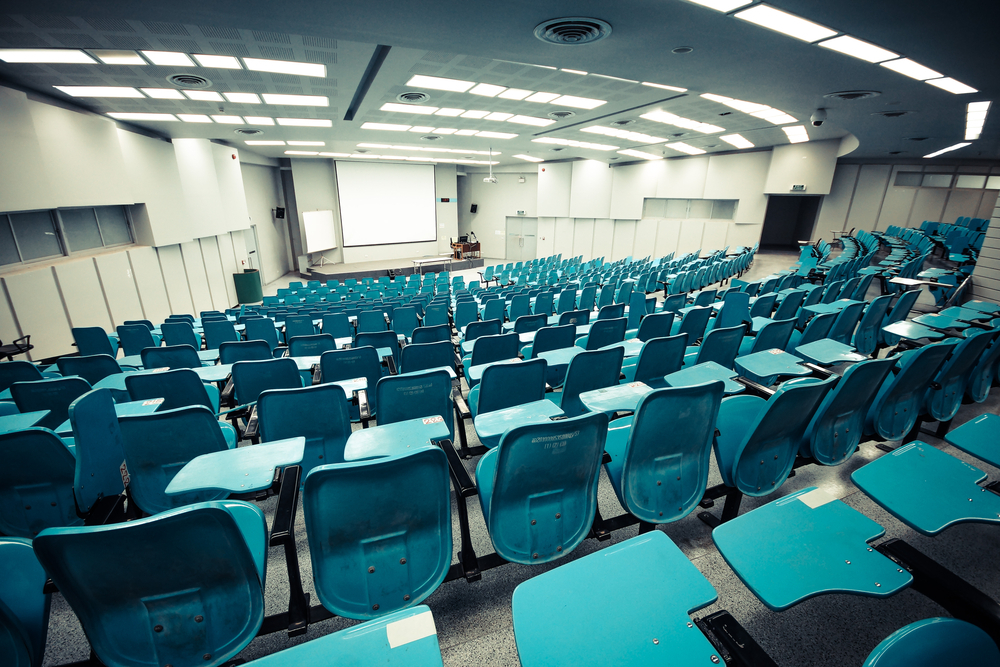 At Forrest College, 23 percent of borrowers who started repaying student loans in 2014 defaulted on those loans by the end of 2016, according to the latest disclosure from the U.S. Department of Education.
The data includes two-year public colleges. The Federal Student Aid Office compiles data on schools receiving federal student aid who entered repayment on selected federal loans in the given fiscal year and defaulted before the end of the second fiscal year.
In total, 17 two-year institutions based in South Carolina reported 25,912 students entered repayment on student loans in 2014. And 4,238 – or 16.36 percent, above the national rate of 11.5 percent – defaulted on those loans.
South Carolina 2-year schools with highest default rates
| | | | | | |
| --- | --- | --- | --- | --- | --- |
| Rank | School | City | Number of Borrowers in Repay | Number of Borrowers in Default | Default Rate (%) |
| 1 | Forrest College | Anderson | 92 | 21 | 22.8 |
| 2 | Piedmont Technical College | Greenwood | 1,658 | 353 | 21.2 |
| 3 | Florence - Darlington Technical College | Florence | 1,645 | 331 | 20.1 |
| 4 | York Technical College | Rock Hill | 715 | 144 | 20.1 |
| 5 | Central Carolina Technical College | Sumter | 1,313 | 254 | 19.3 |
| 6 | Spartanburg Community College | Spartanburg | 710 | 131 | 18.4 |
| 7 | Denmark Technical College | Denmark | 653 | 119 | 18.2 |
| 8 | Spartanburg Methodist College | Spartanburg | 373 | 63 | 16.8 |
| 9 | Horry - Georgetown Technical College | Conway | 2,941 | 487 | 16.5 |
| 10 | Greenville Technical College | Greenville | 4,282 | 700 | 16.3 |
| 11 | Trident Technical College | North Charleston | 4,928 | 798 | 16.1 |
| 12 | Tri-County Technical College | Pendleton | 1,066 | 171 | 16.0 |
| 13 | Technical College Of The Lowcountry - Beaufort Campus | Beaufort | 269 | 42 | 15.6 |
| 14 | Aiken Technical College | Aiken | 416 | 62 | 14.9 |
| 15 | Orangeburg - Calhoun Technical College | Orangeburg | 698 | 97 | 13.8 |
| 16 | Midlands Technical College | West Columbia | 3,886 | 460 | 11.8 |
| 17 | Centura College | North Charleston | 267 | 5 | 1.8 |
Source: U.S. Department of Education Federal Student Aid Office