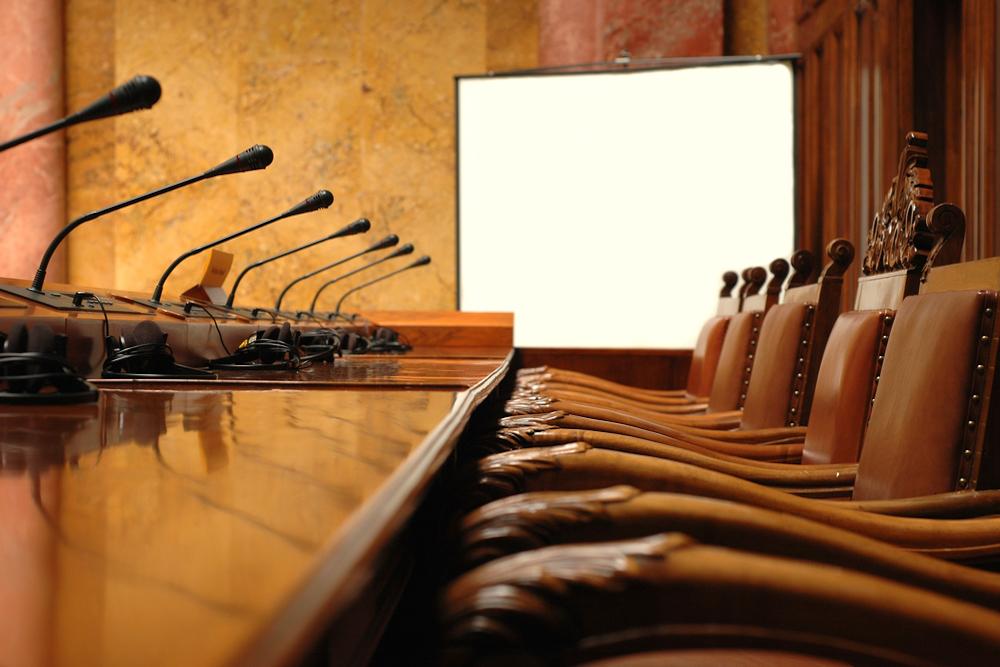 Berkeley Chamber of Commerce issued the following announcement on July 23.
Moncks Corner, SC: Berkeley Chamber is working with the Film Commission and Scouts to compile locations to be considered for movies, ads, and publications. If you have a site or location with pictures that you would like to have considered, please forward to info@berkeleysc.org by Friday, August 10th. Below is a list of sites that we are looking for:
Homes
Police Stations
Hospitals
Parks
Riverfronts
Main Streets
Offices
Old service stations
Old drug stores
Modern and Ultra-Modern structures
If you have a location or structure you think is interesting, please included that also.
If chosen you will be contacted for more pictures. Please include in your email your name, location of site, and contact information along with a signed note saying you give permission for location to be consider and cataloged. If you have additional questions, please contact the Chamber.
About Berkeley Chamber of Commerce
The Berkeley Chamber of Commerce is the voice of business in the greater Berkeley County area. The Chamber seeks to accomplish this vision by advocating for initiatives that enable businesses to grow, thrive and remain relevant and forward-thinking in an ever-changing world. The chamber exists to create a positive impact on our community. The Berkeley Chamber strives to be the unifying force that brings together and leads those who work to improve the quality of life in the Berkeley County region through business growth.
Original source can be found here.