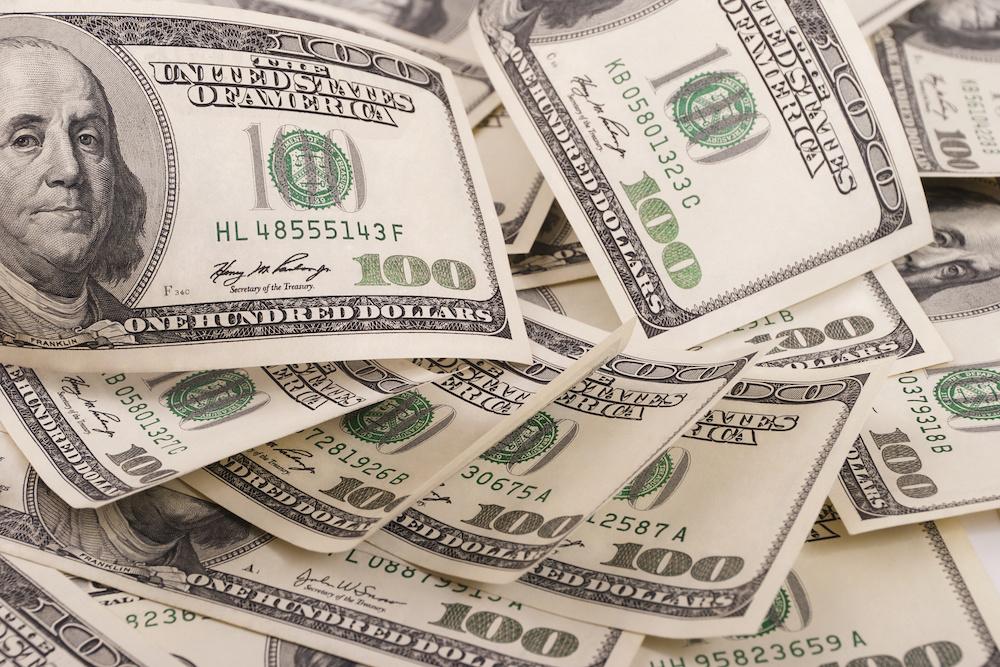 With an effective property tax rate of 1.02 percent, Colleton County has the highest tax rate among South Carolina counties, according to an ATTOM Data Solutions analysis of property taxes levied on single-family homes.
The data shows Colleton County has 10.575 single-family homes with an average estimated value of about $206,000. The average tax amount is $2,108. The effective tax rate is the percentage of a home's value the owner pays in property taxes.
Rounding out the top five counties with the highest effective property taxes are Richland (0.99 percent), Beaufort (0.85 percent), Newberry (0.76 percent) and Spartanburg (0.74 percent).
Aiken County (0.37 percent) has the lowest ranked property tax rate in South Carolina. Only those counties with at least 10,000 single-family homes -- a total of 1,414 U.S. counties in all -- were part of the ATTOM Data Solutions analysis.
Property tax rates for South Carolina counties
County
Metro Area
Population
Number of Single-Family Homes
Average Estimated Value
Average Property Tax Amount
Effective Property Tax Rate
Colleton
38,004
10,575
$ 206,144
$ 2,108
1.02%
Richland
Columbia, SC
397,899
104,690
$ 165,706
$ 1,638
0.99%
Beaufort
Hilton Head Island-Bluffton-Beaufort, SC
171,420
57,605
$ 411,941
$ 3,520
0.85%
Newberry
Newberry, SC
37,690
15,066
$ 153,921
$ 1,164
0.76%
Spartanburg
Spartanburg, SC
291,240
85,034
$ 154,596
$ 1,150
0.74%
York
Charlotte-Concord-Gastonia, NC-SC
240,076
94,483
$ 228,104
$ 1,631
0.71%
Greenville
Greenville-Anderson-Mauldin, SC
474,903
157,400
$ 217,770
$ 1,546
0.71%
Dorchester
Charleston-North Charleston, SC
145,715
42,948
$ 217,129
$ 1,503
0.69%
Berkeley
Charleston-North Charleston, SC
193,613
50,241
$ 235,884
$ 1,625
0.69%
Clarendon
34,178
14,502
$ 132,606
$ 882
0.66%
Lexington
Columbia, SC
273,843
85,835
$ 162,877
$ 1,070
0.66%
Chester
Charlotte-Concord-Gastonia, NC-SC
32,556
14,598
$ 105,847
$ 654
0.62%
Kershaw
Columbia, SC
62,722
39,671
$ 155,763
$ 951
0.61%
Sumter
Sumter, SC
107,777
46,747
$ 121,664
$ 739
0.61%
Charleston
Charleston-North Charleston, SC
372,904
98,003
$ 449,863
$ 2,712
0.60%
Fairfield
Columbia, SC
23,108
11,349
$ 143,134
$ 838
0.59%
Oconee
Seneca, SC
74,949
26,787
$ 214,119
$ 1,238
0.58%
Georgetown
Georgetown, SC
60,572
15,307
$ 266,535
$ 1,520
0.57%
Lancaster
Charlotte-Concord-Gastonia, NC-SC
81,263
21,226
$ 150,504
$ 846
0.56%
Pickens
Greenville-Anderson-Mauldin, SC
120,124
38,772
$ 195,771
$ 1,100
0.56%
Laurens
Greenville-Anderson-Mauldin, SC
66,389
23,090
$ 109,307
$ 609
0.56%
Anderson
Greenville-Anderson-Mauldin, SC
191,215
59,855
$ 154,776
$ 855
0.55%
Horry
Myrtle Beach-Conway-

North Myrtle Beach, SC-NC

290,730
88,479
$ 237,665
$ 1,306
0.55%
Florence
Florence, SC
138,330
37,614
$ 142,007
$ 726
0.51%
Orangeburg
Orangeburg, SC
90,575
23,161
$ 110,438
$ 504
0.46%
Cherokee
Gaffney, SC
55,863
15,999
$ 112,927
$ 496
0.44%
Darlington
Florence, SC
67,922
26,150
$ 111,381
$ 489
0.44%
Union
Spartanburg, SC
28,125
11,963
$ 91,221
$ 385
0.42%
Aiken
Augusta-Richmond County, GA-SC
163,908
85,568
$ 150,114
$ 551
0.37%
Source: ATTOM Data Solutions