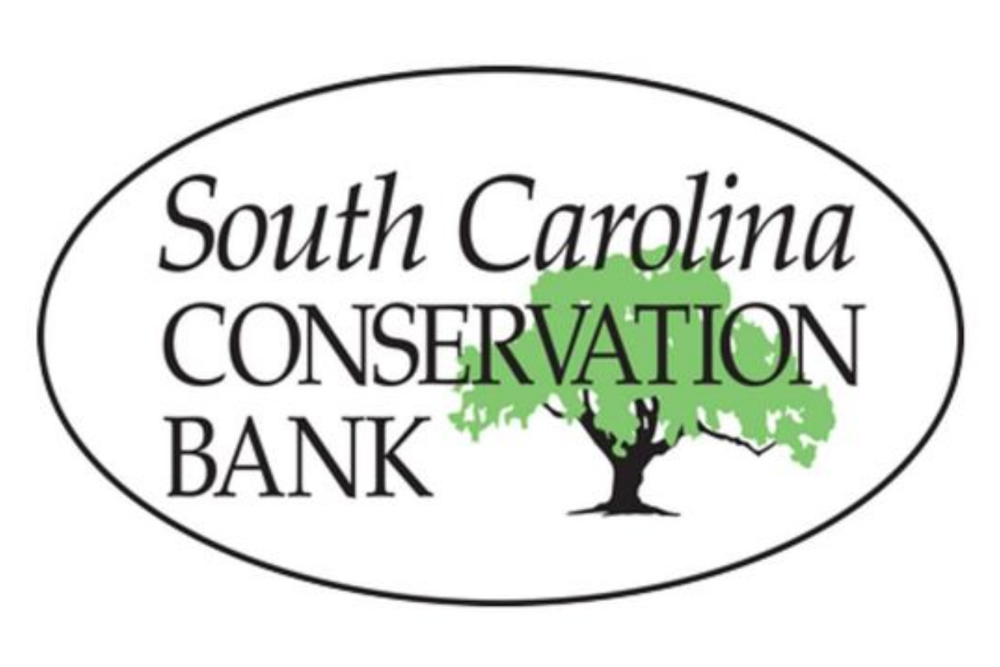 The bank has helped fund the set aside or purchase of 288,000 acres in South Carolina. Contributed image
Debate over a bill reauthorizing the South Carolina Conservation Bank will resume in the House this week.
The Senate recently passed its bill unanimously, on a vote of 38-0, which conservationists in the state welcomed. It is now a question of reconciling the two very similar bills, making minor changes, and negotiating the finer points, according to Ashley Demosthenes, the chief executive of the Low Country Land Trust.
"I am not worried about the changes. Ultimately what we are looking at are ways to strengthen the conservation bank," Demosthenes told the Palmetto Business Daily. "In the long term, we want it to be a strong agency of the state, and running on all cylinders."
The House has already overwhelmingly passed its initial version of the bill to reauthorize the bank, which serves as the only statewide conservation funding source. It was due to resume debate Tuesday.
While South Carolina is not the only state to have such a funding source, Demosthenes said it is a leader in conservation, including taking a unique approach of combining public and private money.
"This reauthorization reveals that we have those shared values, and that is important," she said.
The bank has helped fund the set aside or purchase of 288,000 acres in South Carolina. But it has come under attack, including cuts to its funding, from those who argue for its disbandment because they argue public funds should not be used to pay for the upkeep of land to which the public has no access.
"Our state's continued commitment to conserving land is an important component of our shared value system," Marc Fetten, president and CEO of Cooper River Partners, told Palmetto Business Daily. "Our collective love of land, the natural beauty of our landscape and our strong sense of place align across various interest groups. Recent conservation projects that have brought together the industrial and conservation communities to create meaningful, local mitigation solutions are a model for our future."
Legislators have voted to cut annual funding from $22 million to $13 million, according to a report in the Courier and Post.
Gov. Henry McMaster vetoed a budget provision that would have denied the bank all funding. His argument was that its existence should not be decided in a budget bill, but in the reauthorization process.
The bank also faced criticism from the Legislative Audit Council for allegedly overcommitting funds, including amounts beyond what were appropriated by the legislature, and overpaying for properties.
"Palmetto Green applauds the collaborative leadership of the General Assembly that has positioned the SC Conservation Bank to be stronger, with the opportunity for increased impact moving forward," Ethel Bunch, president and CEO of Palmetto Green, told Palmetto Business Daily. "Together, we are raising the standard for informed decision-making that maximizes South Carolina's economic growth and strong natural resource infrastructure. We believe aligning our state around the future of commerce and conservation will set South Carolina apart as a leader committed to protecting our sense of place and quality of life for generations to come."