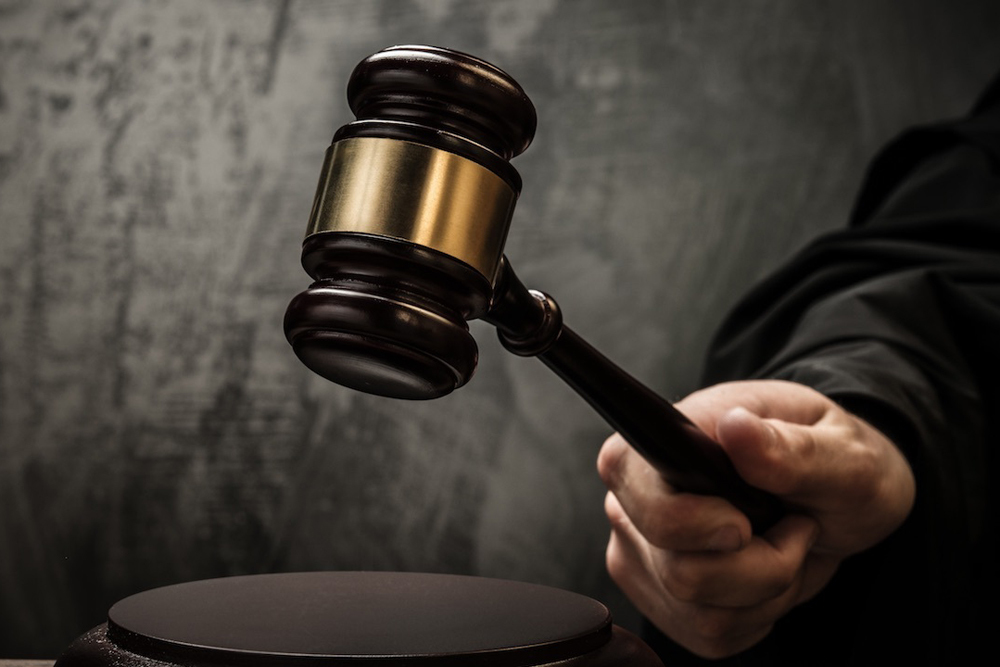 Sen. Lindsey Graham's (R-South Carolina) trial lawyer tax giveaway may fund a defeat for the Republican Party, according to at least one letter to the editor writer in the Wall Street Journal.
In general, trial lawyers are more likely to donate to Democrats, Wilma Storey of Lexington, South Carolina wrote in a comment to a story published online on Dec. 4.
Storey wrote that according to campaign donation records, the American Association for Justice had given more than 96 percent of its $1.9 million to Democrats during the 2016 election cycle.
Meanwhile, Graham's trial lawyer tax giveaway is supposed to fund approximately $500 million over 10 years to lawyers in California and other places, the Congress' Joint Committee on Taxation noted.

Sen. Lindsey Graham (R-SC)
During the senator's entire Senate career, lawyers have been the top donor group funding more than $4.1 million, according to campaign finance website opensecrets.org.
The Institute for Legal Reform reported that the Wall Street Journal Editorial Board is pushing for the House-Senate tax conference to stop plaintiffs' attorneys from getting a tax break with Graham's legislation.
According to the editorial board, plaintiffs' attorneys are more likely to drag out cases and file lawsuits when they can immediately deduct expenses.
The provision was in the Senate version of the bill before Graham removed it, the Institute for Legal Reform reported.