Community leaders call on voters to turnout for municipal elections; past numbers described as 'deplorable'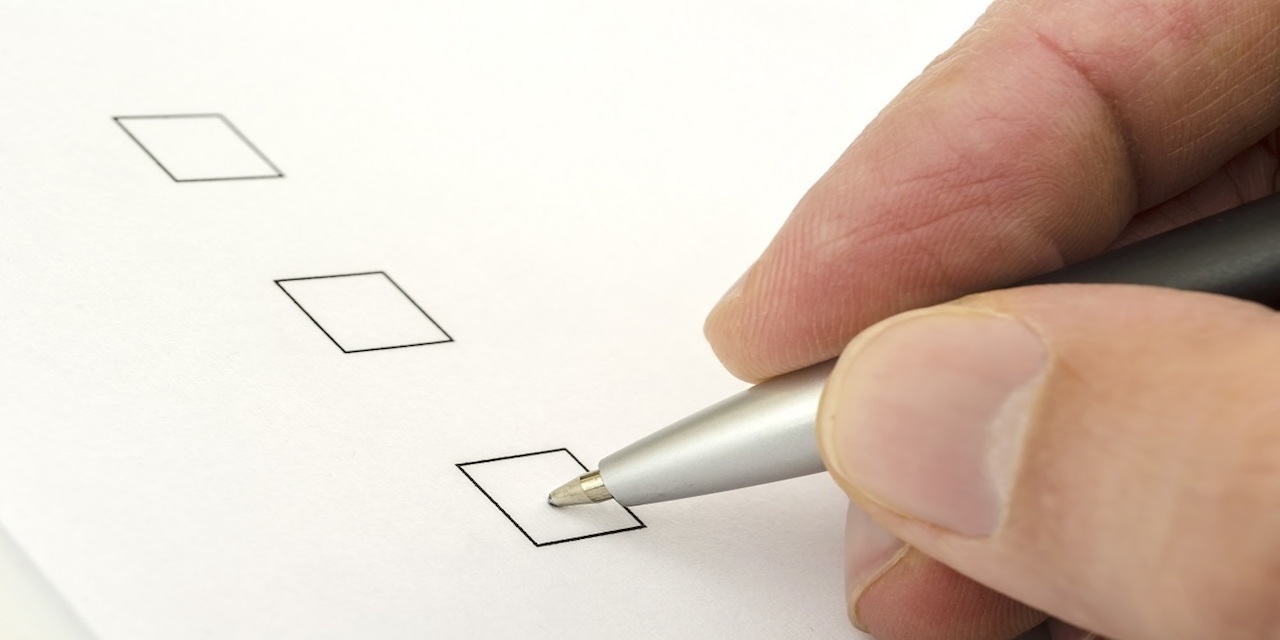 Business leaders, voter turnout campaigners, and others are making late pleas to Charleston-area citizens to take the time to cast their ballots in next week's municipal elections.
Historically, turn out in municipal-only election years is extremely low, in recent years rarely more than 20 percent and as little as 11 percent for elections in the town of Mount Pleasant.
Low voter turnout allows a small number of politically active individuals to secure power in the municipalities, according to one business leader.
"There are a lot of important issues out there and people are not voting," John Darby, chief executive of The Beach Company, told Palmetto Business Daily. "I do not know if they are discouraged with government, or feel that the system may be broken."
Darby added, "But it is easy for a small group of voters to disrupt the election because there are not enough people voicing their their opinion to make a difference."
Approximately 50 candidates are running for office in Charleston, Dorchester, and Berkeley counties. One of the most high profile races is in Mount Pleasant where incumbent Mayor Linda Page is defending her position against Councilman Will Haynie.
While the mayoral race is expected to attract more voters to the polls, few expect the turn out to be more than 25 percent at most.
A quarter of registered voters went to the first poll in the 2015 Charleston city mayoral race, but less than 19 percent voted in the runoff that led to the election of Mayor John Tecklenburg.
"It baffles me because we are the fastest growing area in the state, if not in all of the southeast," Darby said. "This is an educated, very affluent community, and they do not vote."
Darby speculated that the culture of not voting has become embedded in the community.
"We really cannot confirm that we have the right candidate elected if you have such a low number voting," the developer argued.
Across the region in 2015, 21 percent of registered voters cast ballots. Turnout was 20 percent in 2013 and 18 percent in 2011.
In an op-ed piece in the Post and Courier, Melinda Hamilton, president of the League of Women Voters of the Charleston Area, described past voter turnout as "deplorable," and reminded citizens of those "countless times Americans boldly dedicated themselves to democracy."
"Each person elected will, in one way or another, influence monumental decisions and help determine how tax dollars are spent," Hamilton wrote. "They will help manage growth which has reached a tipping point here."
Want to get notified whenever we write about The Beach Company ?
Sign-up Next time we write about The Beach Company, we'll email you a link to the story. You may edit your settings or unsubscribe at any time.
Organizations in this Story
More News