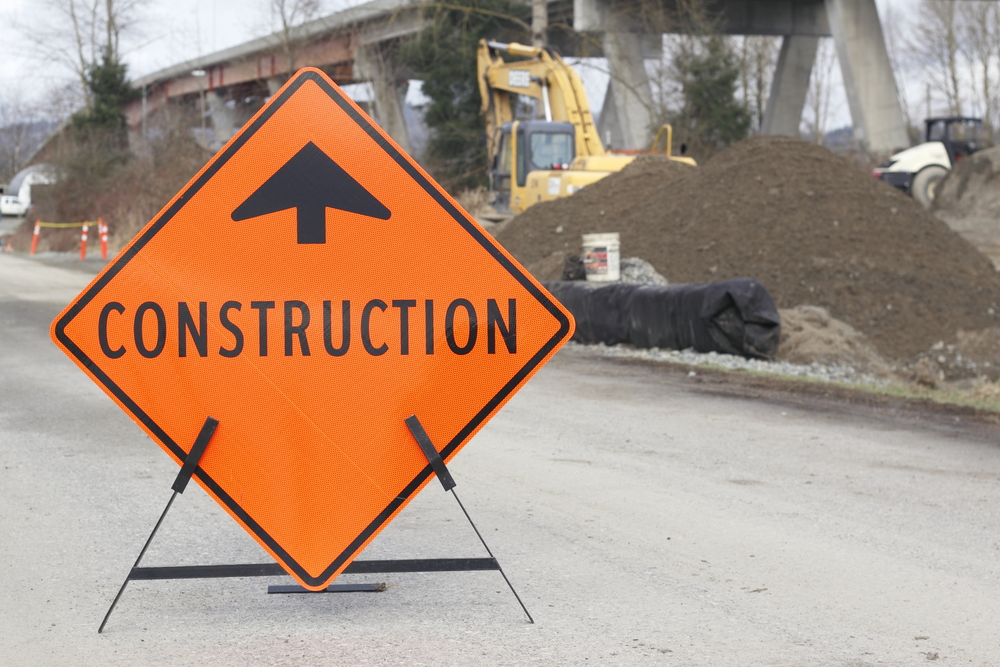 Some Upstate roadways have been neglected for two decades. File photo
Greenville Chamber President and CEO Carlos Phillips recently penned a note supporting South Carolina legislators' approval of a a road-funding bill.
"For five years, the Upstate business community has worked with partners across the state for new, sustainable and substantial funding for our crumbling infrastructure. That work has finally borne fruit," Phillips said.
His note said elected officials tackled one of the state's largest issues: fixing the roads.
"Citizens and businesses throughout the Upstate also deserve a nod of appreciation, for it was your clarion calls that influenced the passage of this forward thinking solution," he said.
He also wrote that roadways have been neglected for two decades and that it will take time to fix all the problems. He expressed gratitude that work can finally commence and that it will help make the Upstate area globally competitive.