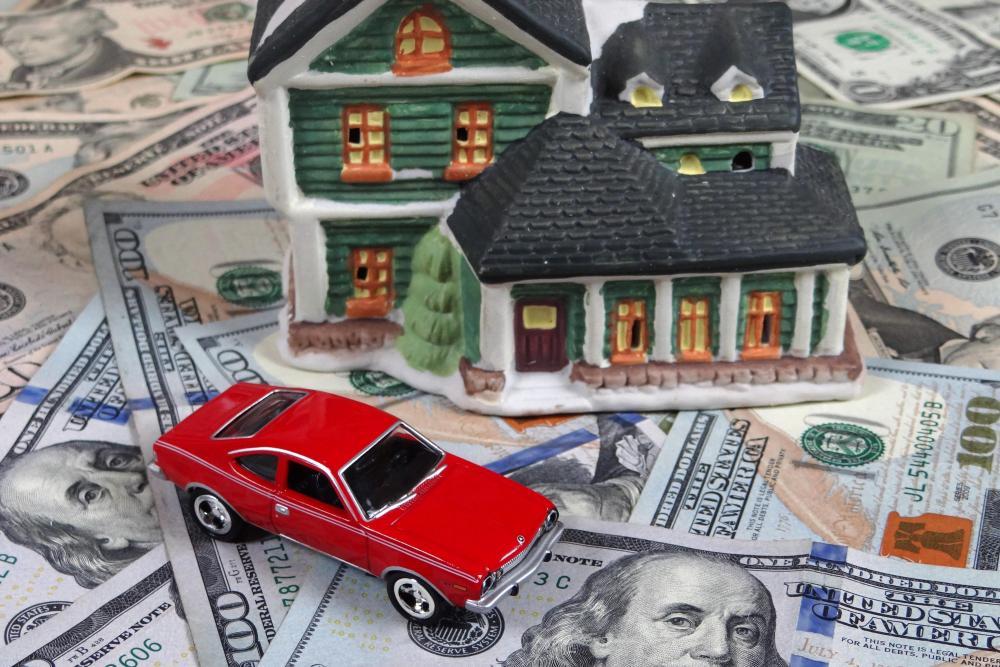 Critics of Mt. Pleasant town council's recent vote to sharply increase impact fees say it will impact housing affordability, while doing little to improve traffic conditions.
Opponents of the sharp increase in impact fees for developments in Mt. Pleasant believe there is still a chance to reverse them.
The Town Council voted 5-4 in early April to increase fees on developments in the town. Patrick Arnold, government affairs director at the Charleston Trident Association of Realtors, described the increases as a "fiasco."
His organization opposes the size of the increases because, according to Arnold, they "push development out of the town, which contributes to urban sprawl and exacerbates urban sprawl."
"They really are shooting themselves in the foot," Arnold told Palmetto Business Daily.
Arnold fundamentally disagrees with the proposition put forward by supporters that argues more residential units in town means traffic will get worse. The opposite is likely to happen, he says: as more people live outside the city and have to travel, the traffic will get worse.
"I get why they made the decision, thinking the infrastructure problems are the result of development," Arnold said. But he believes the problem is mass commuting and wants the Council to think more in terms of high density development.
"They are going to make home more unaffordable, push more people further from where they work -- and businesses outside the boundary," Arnold said. He believes there is a chance to reverse the decision, and urged the Council to hire other outside experts to study the potential impact of the fees.
Another critic is Councilman Mark Smith, who was one of four to vote against the sharp increases.
"I have have several business owners tell me that the increases may directly influence their decision to put on hold plans to improve and build in Mt. Pleasant," Smith told Palmetto Business Daily. The council member conceded there are people in Mt. Pleasant who believe developers should pay 100 percent of the maximum allowable under state law.
But he believes what amounts to a 300 to 400 percent increase is too much. Smith proposed a 5 percent increase over four years that, he said, could be folded in to development budgets.
Smith said it could be reversed in future years, but it may take a couple of years to fully realize the impact, adding that he has "grave concerns" over the quick, sharp rise and how it will affect economic development in the town.
"The fact is, we haven't raised them in decades," said Councilman Jim Owens, who proposed the fee-raising plan the Council approved in early April, acccording to a report in the Post and Courier. Supporters were working off a study that said the impact fees were way below what they could be.
Arnold said he anticipates developers will pass the cost on to homebuyers.
Taxes under the plan include:
Single-family home: From $1,860 now to $3,850 July 1, then $5,005 Jan. 1, then $6,161 July 1, 2018.
Restaurant (7,500 square feet): From $57,716 now to $127,808 July 1, then $166,082 Jan. 1, then $204,432 July 1, 2018.
Shopping center (100,000 square feet): From $328,000 now to $706,101 July 1, then $918,431 Jan. 1, then $1.13 million July 1, 2018.