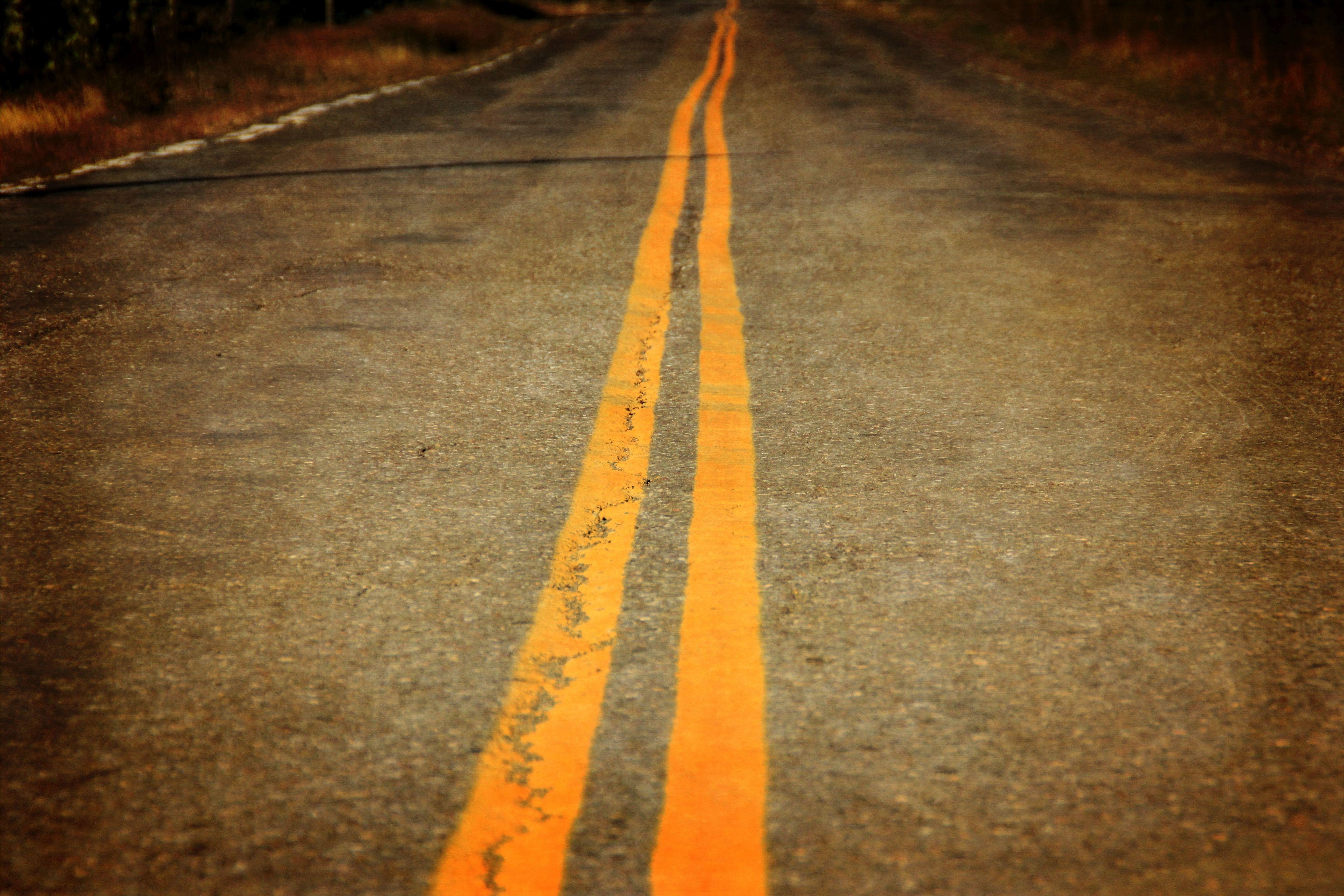 KDOT has approved bids for improvements on roads and brigdes.
The ongoing debate about how to best fund South Carolina's roads and other infrastructure needs is sure to dominate the upcoming legislative session.
At the heart of that debate will be a push to increase the state's gasoline sales tax.
However, one transportation analyst told Palmetto Business Daily that policymakers should be looking toward newer, unique solutions to fund our roads.
"The per-gallon tax on gasoline and diesel fuel was a reliable funding source for 20th century highways, but is becoming obsolete in the 21st century," said Bob Poole, director of Transportation Policy at the Reason Foundation. "The biggest reason is changes in vehicle propulsion, greatly increased fuel economy for conventionally fueled cars and trucks, a growing fraction of the fleet powered in part or completely by electricity and possible hydrogen fuel-cell propulsion. Vehicles impose the same wear and tear on highways regardless of propulsion source, so nearly all state DOTs and transportation researchers support a shift, over time, from per-gallon taxes to per-mile charges (mileage-based user fees)."
Poole, who also is a fellow at Searle Freedom Trust, advocates for a different way of thinking about highways.
"Everybody pays for highways today, mostly via fuel taxes, but also via registration fees," he said. "Likewise, everyone pays for electricity, natural gas, phone service, cable or satellite TV, etc., based on what they use."
A highway utility would be analogous, with fees based on miles driven instead of gallons of fuel consumed, Poole said.
"In the model presented in my forthcoming book, the per-mile charges would be paid directly to the highway provider, not to a government treasury," Poole said. "Part of the idea is to de-politicize the provision of highways, though government would have a regulatory role to play, as it does for other utilities."
Poole recently was featured in an online interview with Nicholas Gillespie, editor of Reason.com and Reason.tv and former editor in chief of Reason magazine, about what can be expected in the nation's infrastructure under President-elect Donald Trump. While Trump's comments during the campaign varied widely on most topics, he did propose spending almost half a trillion dollars on transportation, but has been vague about the details.
"What we know so far is that he talked a lot about crumbling infrastructure and the need to make America's infrastructure great again," Poole said in that interview. "This suggests a big new emphasis on some kind of federal transportation program."
Poole told Palmetto Business Daily that, while South Carolina has the nation's most cost-effective highway system, it falls short in a number of key areas, according to the Reason Foundation's 2016 Annual Highway Report.
"SC has the most cost-effective highway system of the 50 states, getting more value per highway tax dollar than any other state," Poole said. "But it ranks poorly on deficient bridges, with 21 percent either structurally deficient or functionally obsolete. It has fairly serious congestion in urban areas, with the average motorist spending 32 hours per year stuck in traffic, but that is less than in the average state, which is 51 hours/year. It ranks 47th out of 50 states in high fatality rates, 1.57 per 100 million vehicle miles of travel - three times the rate of No. 1 Massachusetts."
Given these areas of concern, will policymakers continue to focus on an increase in the gas tax -- or could they embrace Poole's innovative idea of a "highway utility"?
Time will tell, but it's clear that South Carolina's transportation infrastructure is in serious need of an upgrade.
Want to get notified whenever we write about Reason Foundation ?
Sign-up Next time we write about Reason Foundation, we'll email you a link to the story. You may edit your settings or unsubscribe at any time.
Organizations in this Story
More News