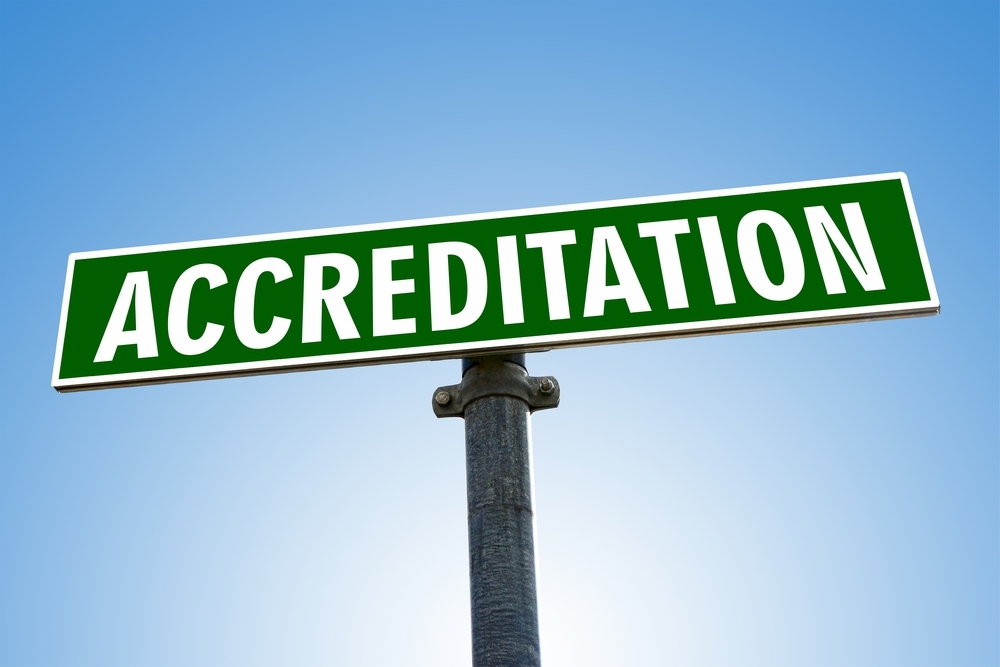 The Land Trust Accreditation Commission will now review East Cooper Land Trust's application. File image
East Cooper Land Trust plans to apply for accreditation from the Land Trust Accreditation Commission.
The program distinguishes organizations dedicated to land conservation that meet national criteria for the protection of natural places and working lands forever. The public comment period is open.
"Our organization plays a strong role in the protection of valuable natural assets in our community, using national standards and practices will ensure we are even more efficient in permanently protecting land with environmental, historical or cultural value," Executive Director Catherine Main said. "The East Cooper Land Trust staff and board have put in a great deal of time and effort toward this goal and we will be a stronger organization for going through the process."
The Land Trust Accreditation Commission is an independent program associated with the Land Trust Alliance and is commissioned with the conducting of extensive reviews for the policies and programs of each applicant. The commission invites and encourages input from the public and accepts signed, written comments about pending applications. Those who comment must talk about how they comply with national quality standards.