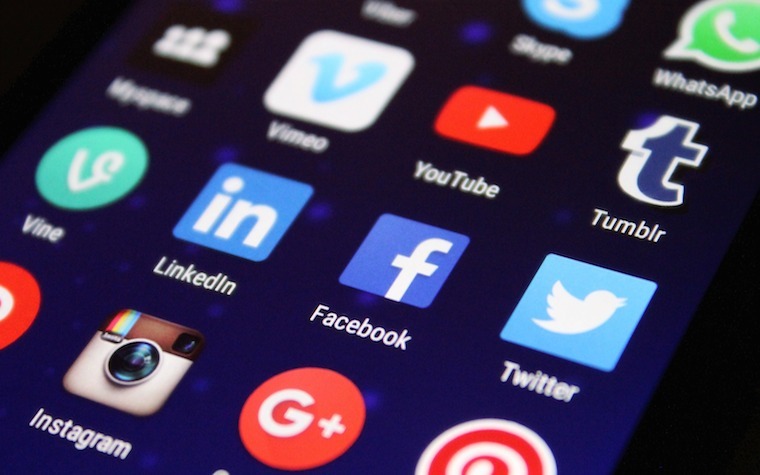 Almost one quarter (24.6 percent) of South Carolina consumers primarily receive their news via social media, and only 14.1 percent said they get their news primarily from a local print newspaper, according to a statewide survey conducted for Palmetto Business Daily by Google Consumer Surveys.
A plurality of survey respondents (38.7 percent) said they primarily get their news from TV/radio.
"I think what this survey clearly shows is that consumers are still hungry for content, but they're just getting it in a lot of different places," said Curt Mercadante, president of Gravina Public Strategies, LLC, a Charleston-based public affairs firm.
According to the survey results, there isn't a single age group for which a plurality of consumers receive their news primarily from local newspapers. The age group most likely to subscribe to a print newspaper is 55-64, of whom 34 percent said they were most likely. 37 percent of consumers ages 18-44 said they primarily get their news from social media.
"What's more, consumers aren't as concerned with the 'brand' of their local newspaper as they are with getting content of interest to them," he added. "Social media allows consumers to share and read content with and from people they trust."
National newspapers didn't fare much better than local, with only 7.3 percent of respondents saying they primarily get their news from a national print newspaper, and 18.3 percent saying they get it from a national newspaper Web site.
Only 21.8 percent of respondents said they subscribe to a print newspaper, while 20.8 percent said they subscribe to a newspaper's Web site.
"What these survey results confirm is that media fragmentation has arrived and is accelerating," said Jordan Lieberman, political & public affairs lead at digital advertising firm Audience Partners, LLC.
Lieberman pointed out that even though the numbers for TV/radio appear to be strong, one should keep in mind that even television viewing is highly fragmented among network, cable news, lifestyle and entertaining channels.
"Bruce Springsteen wrote about '57 Channels and Nothing On' in 1992," added Lieberman. "These days it's more like 5,700 channels and nothing on. Broadcast is a word that our kids won't understand the same way we do."
The survey was conducted by Google Consumer Surveys among 500 South Carolina online consumers from November 3 - November 6, 2016.
Want to get notified whenever we write about Google ?
Sign-up Next time we write about Google, we'll email you a link to the story. You may edit your settings or unsubscribe at any time.
Organizations in this Story
More News