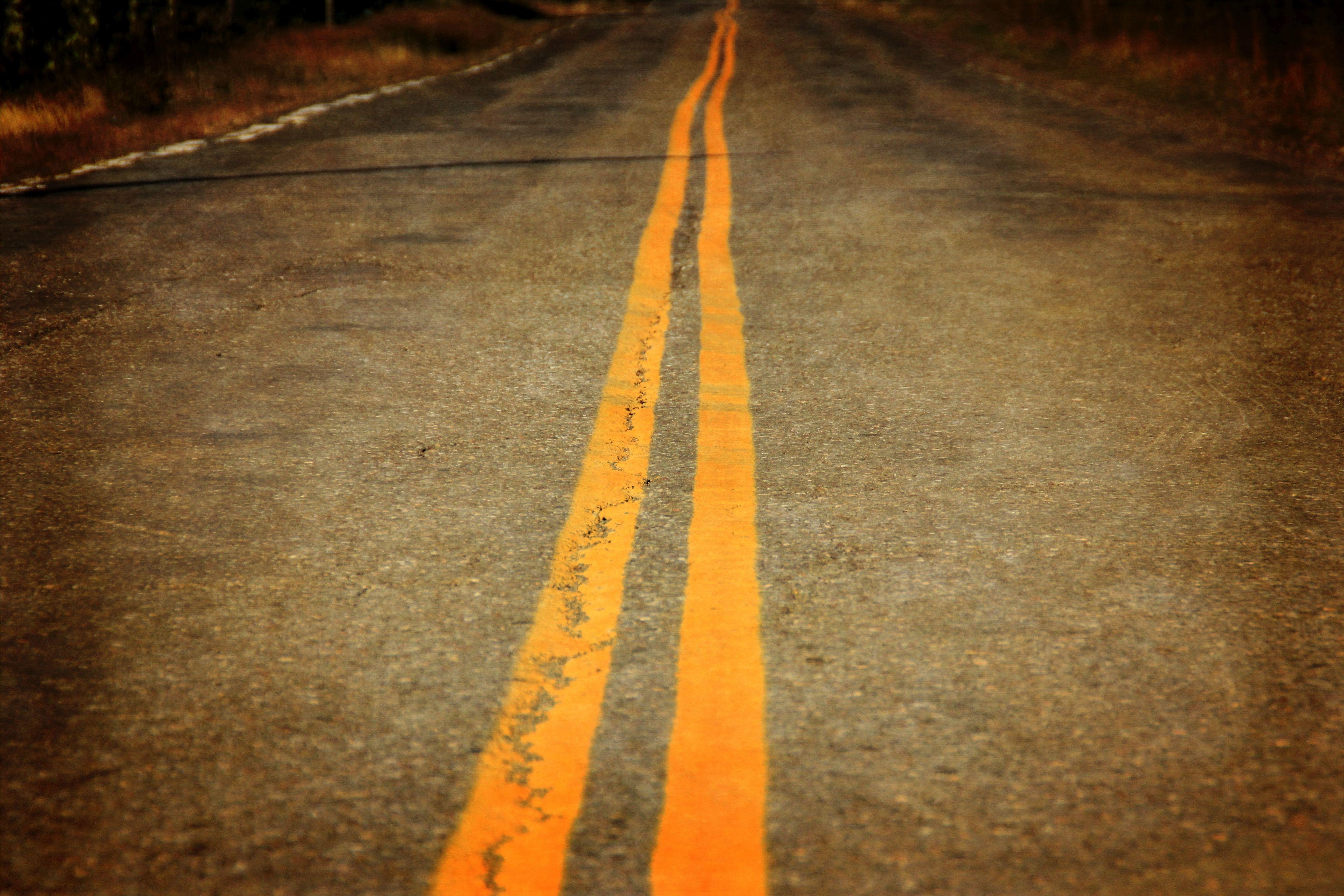 KDOT has approved bids for improvements on roads and brigdes. File photo
Political and business leaders in Charleston County have welcomed the vote in favor of a half-cent sales tax.
Voters narrowly passed the initiative, with 51 percent registering a 'yes' in favor of raising $2.1 billion over 25 years for funding infrastructure projects.
It raises the total sales tax rate to 9 percent, with the extra funding to be spent on road improvements, mass transit and more green space.
Bryan Derreberry, chief executive of Charleston Chamber of Commerce, said business leaders appreciate the "yes" vote.
"We are grateful that voters in Charleston County, speaking through the election process, recognize the need for additional funding to improve our infrastructure," Derreberry told Palmetto Business Daily. "The Charleston Metro Chamber will continue to work with our local and state elected leaders to push for the additional funding needed from the state to improve our transportation infrastructure needs for today and tomorrow."
Marc Fetten, of the business led-Trident CEO Council, said he also was pleased at the vote, but cautioned political leaders to take into account concerns raised by those who voted "no."
"I am obviously very pleased and excited that the voters have spoken because there is a dire need for infrastructure," Fetten said. "But I want to add this. This is not the end of the process because the political leadership needs to answer very valid concerns."
Fetten said politicians need to move forward with transparency, including listing the cost of the projects and laying out a plan for their proper management.
"Citizens have to be very vigilant...but we are pleased the voters have spoken clearly," the chief executive of Cooper River Partners told Palmetto Business Daily.
Opponents of the hike, including the Coastal Conservation League, argued there was not enough transparency built in to the process and feared the money could be used as a "slush fund" by politicians.
Natalie Olson, in a statement prior to the vote, said her organization and others made an effort to work with County Council and community leaders to identify roads in need of capacity improvements and to advocate for more funding to improve CARTA, to fund a Bus Rapid Transit route along the Interstate 26 corridor, and to protect open spaces in rural areas.
"That was before certain Charleston County Council members began engaging in backroom deals to change the project list and transform the sales tax into a slush fund with zero accountability, transparency or guarantees that taxpayer money would go," Olson said.
Fetten said he did not disagree with some of those concerns, but that there was an overriding need for infrastructure funding. It was a time, he said, to go forward but honor the votes of both those who backed the initiative, and opposed the hike.
Charleston Mayor John Tecklenburg, in a statement issued to the Palmetto Business Daily, said the voters of Charleston County made it clear that they want real traffic relief, and "they're prepared to do what's necessary to fund it."
"Now, it's our duty as public servants to work closely with our citizens to ensure that these new transportation and public transit dollars are spent wisely, and only on projects that directly relieve traffic and improve our citizens' quality of life," Tecklenburg said.
In a message posted on Facebook, Mt. Pleasant Councilman Mark Smith expressed his gratitude.
"Thank you Charleston County for passing the 1/2-penny sales tax referendum," he wrote. "Thank you for your support and effort to get traffic moving again in and around Charleston County, especially Hwy. 41 in Mt. Pleasant!"
Want to get notified whenever we write about any of these organizations ?
Sign-up Next time we write about any of these organizations, we'll email you a link to the story. You may edit your settings or unsubscribe at any time.
Organizations in this Story
Charleston County Council • Charleston Metro Chamber of Commerce • Mark Smith, Mt Pleasant Town Councilman • Mayor John Tecklenburg • Trident CEO Council
More News