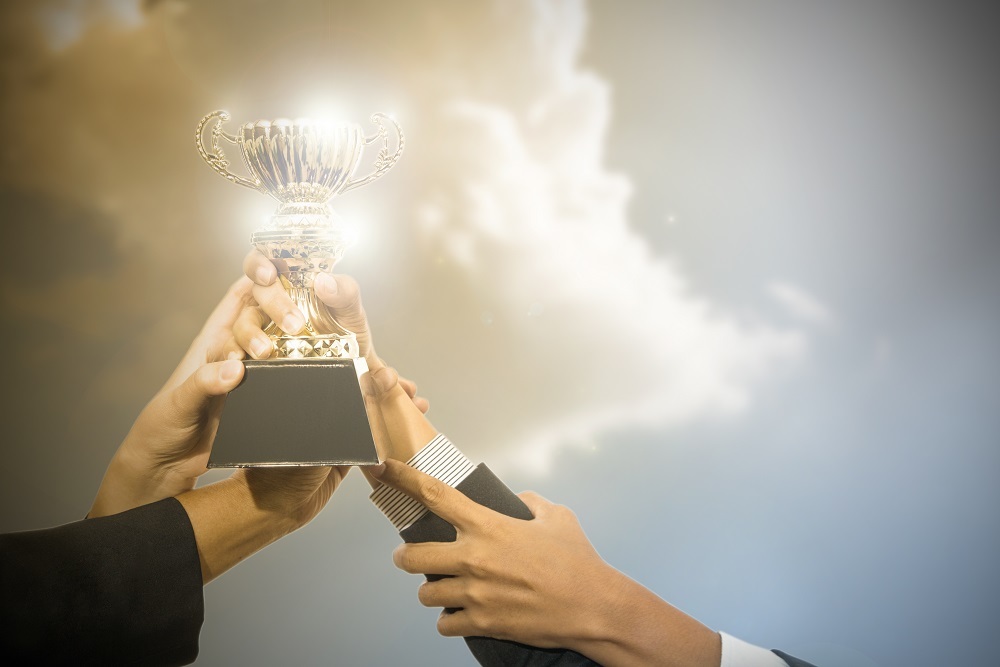 Contributed photo
Accolades aplenty will be aimed at the metro region's high achievers at the Charleston Metro Chamber of Commerce's Honors Night, 6-9 p.m. on Thursday at the Charleston Marriott, 170 Lockwood Blvd.
Creatively named awards will be given to one winner in each of half a dozen categories. Additionally, the Joseph P. Riley Leadership Award will acknowledge the late W. Brian Moody this year as a "visionary leader doing extraordinary work to strengthen the community."
Entry to the gala is $85 per person.
The award categories and respective nominees nclude The Trailblazer -- BiblioLabs, Heritage Trust Federal Credit Union and PeopleMatter -- and The Beacon -- Charleston County Aviation Authority, Riverfront Park at North Charleston and Martha & John M. Rivers Performance Hall at the Gaillard Center.
The Rockstar will go to Southwest Airlines, STEM Premier or the U.S. Army Corps of Engineers--Charleston District, while The Pillar will be presented to Robert Bosch LLC, Charleston Southern University or Home Telecom.
Finally, The Milestone will go to Cantey Tech Consulting, Freeland Construction Co. Inc. or Wonder Works, and The One to Watch will go to Lauren Newman of Carolina One Real Estate, Meredith Siemens of South Carolina Federal Credit Union or Ryan Johnson, City of North Charleston.