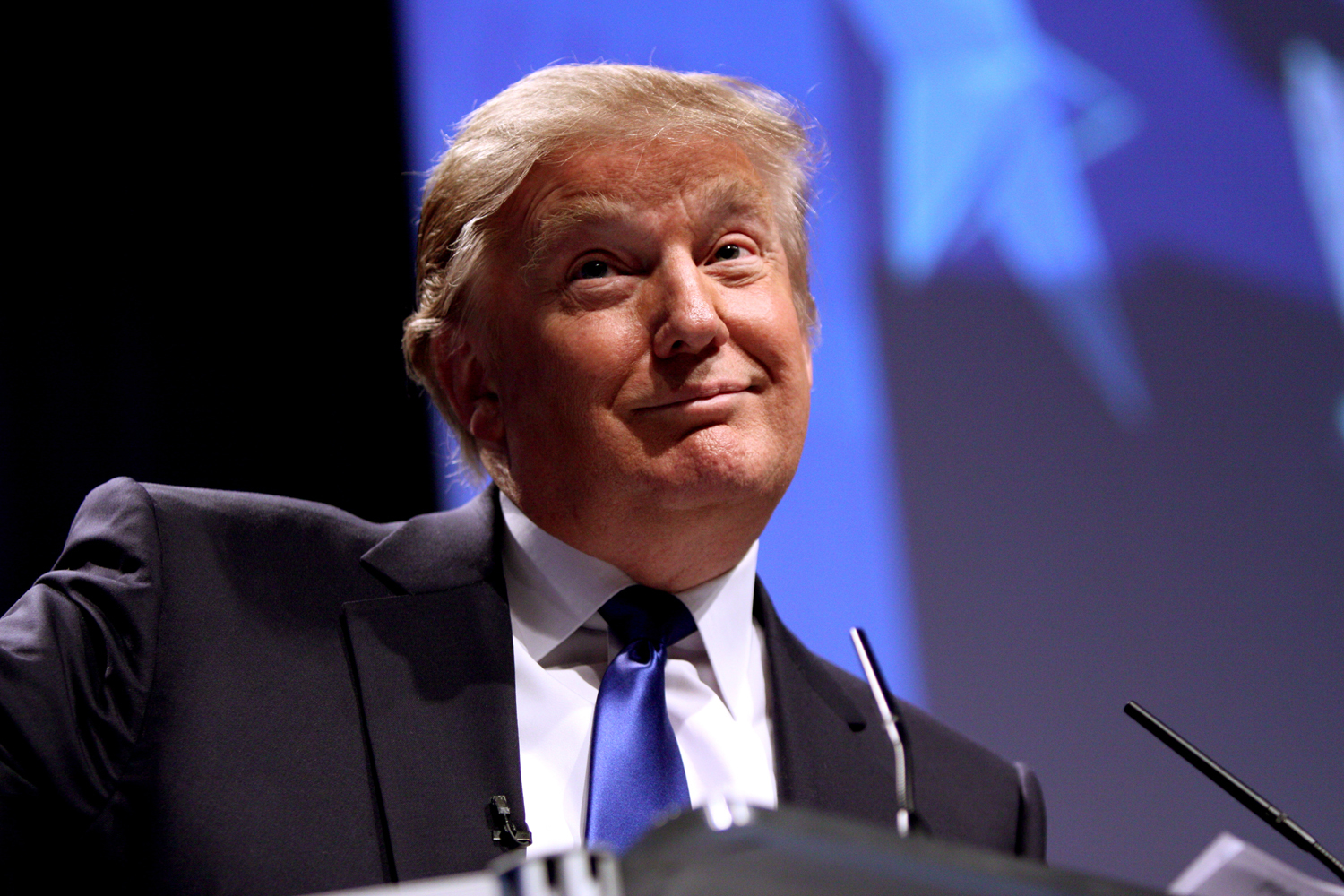 Donald Trump painted a bleak economic picture when announcing his candidacy for president. Gage Skidmore / Flickr
U.S. presidential candidate Donald Trump took to Twitter to tout the size of the rally he held last night in Rock Hill, SC.
"Great even in SC tonight! Fire Marshall would not let everyone in-- 5,000 turned away. Thank you for coming!" Trump tweeted after the event.
The Charlotte Observer reported that more than 6,000 people attended the rally, which was held at the Winthrop University Coliseum on the Rock Hill campus of Winthrop University.
"We're going to have a great time tonight, considering the subject matter's not so great," said Trump during this speech at the rally. ""We're talking about a country that doesn't know how to make deals, that doesn't know how to run its military. Our military is in terrible shape. Our vets are being mistreated horribly."
According to a Winthrop University poll released last month, Trump is leading the GOP presidential field with 24 percent support among likely South Carolina voters. U.S. Senator Ted Cruz was in a second place with 16 percent, followed by neurosurgeon Ben Carson (14%), U.S. Senator Marco Rubio (11%) and former Florida Governor Jeb Bush (9%).
Earlier this morning, Trump tweeted, "South Carolina rally last night was so unbelievably exciting (and fun). I am now off to Iowa for two big rallies - packed houses. Love it!."
More News