Prestwick Companies recently chose NHE Inc. to manage the company's affordable-housing developments in South Carolina.
NHE has managed two other Prestwick properties since 2011. With the addition of the most recent properties, NHE will be serving seven Prestwick developments. The new locations served by NHE include the Lake Pointe apartments in Summerville and Merrimack Heights apartments in Moncks Corner.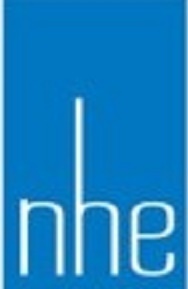 "Affordable housing is an important need across the nation, and certainly in South Carolina," NHE President Taylor Davis said. "Prestwick has launched seven exceptional new-construction developments here in just five years to serve low-income working families and individuals. NHE shares their vision and commitment to provide residents a quality living experience that fosters stability, opportunity and community pride."
NHE staff members have more than 30 years of combined experience in affordable-housing property management.
"It is clear to us that NHE has a proven track record and strong reputation in the management of affordable and mixed-income housing," Darien Lee of Prestwick Companies said. "They have exceeded our expectations in Greenville, and we look forward to expanding our partnership as Prestwick Companies continues to grow."
More News