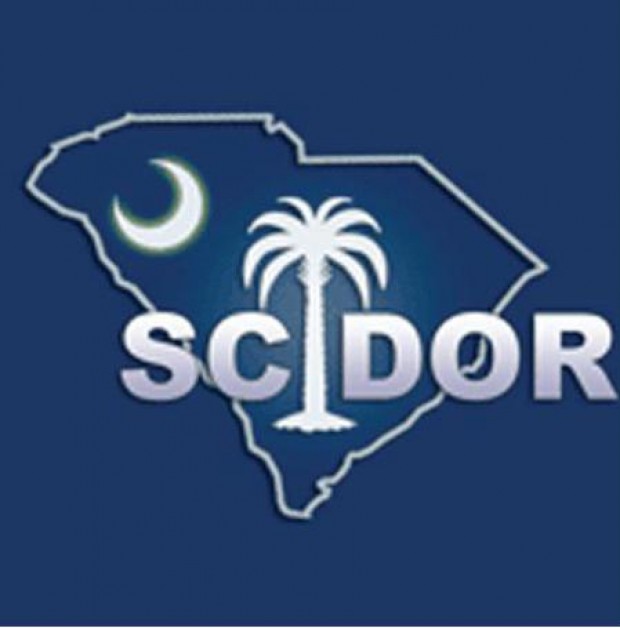 Revenue department combats fraud Courtesy of thetandd.com
The South Carolina Department of Revenue (SCDOR) has implemented modified measures to prevent fraud from direct deposit refunds being converted to paper checks.
These conversions began a week ago, and affected taxpayers can expect their refund paper checks with a letter explaining the change. Some may receive their letters and checks within a day.
"In light of the recent increase in potentially fraudulent income tax returns, South Carolina, in conjunction with several other states throughout the country, is expanding and enhancing our efforts to combat fraud," SCDOR Director Rick Reames said. "Criminals attempting to steal taxpayer refunds is a growing, national problem, and one we are committed to fighting. Please know that our systems have not been compromised and protecting your information and your refund remains our top priority."
Those who have received paper check refunds but still need to file a state tax return should not cash the check. Instead, call SCDOR customer care weekdays from 8:30 a.m. to 5 p.m. at 803-898-7638.
Officials realize that this is an inconvenience for taxpayers, and SCDOR has apologized while also noting the detection of these crimes is proof that South Carolina's systems are secure.
More News