Tax Foundation
Recent News About Tax Foundation View More
Seventeen jurisdictions in the nation have some form of vapor product excise tax, according to a new Tax Foundation analysis.
South Carolina finished 19th in a Tax Foundation ranking of states that rely the most on property taxes as a share of state and local taxes.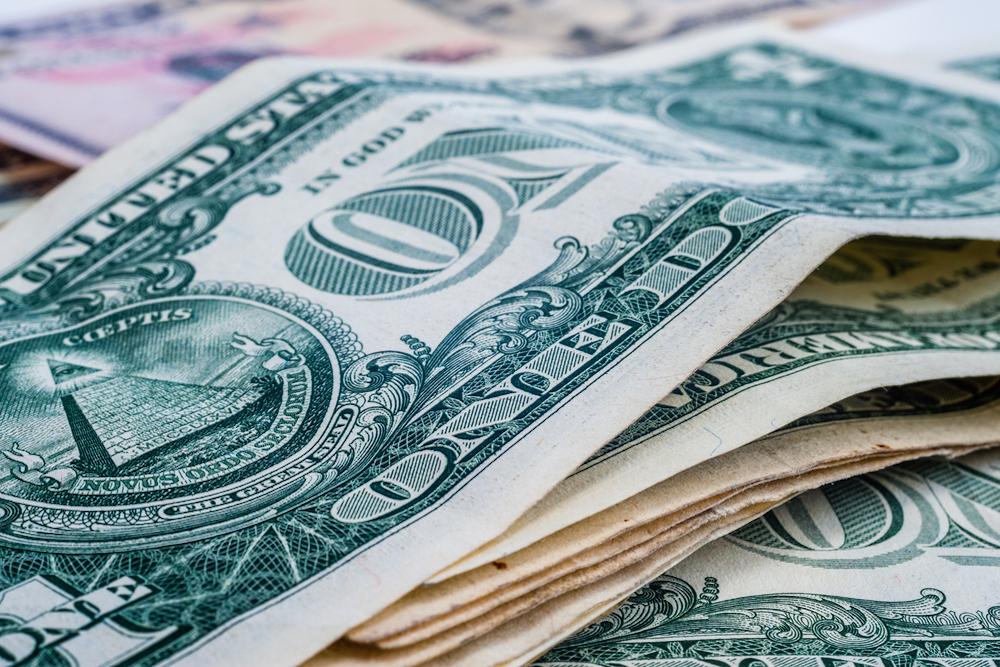 Twenty-nine states, including South Carolina, maintain personal income tax exemptions, even though the 2017 Tax Cuts and Jobs Act suspended such exemptions at the federal level, according to a Tax Foundation analysis.
Tax Foundation Upcoming Events View More
No Events