Greater Greenville Chamber of Commerce
Recent News About Greater Greenville Chamber of Commerce View More
The Greenville Chamber announced on Tuesday that its Leadership Greenville program had accepted 62 participants for the program's 46th batch.
El Thrifty Social Club has organized a Summer Launch Party to relaunch the bar with the addition of its new menu items, with the Greenville Chamber gracing the ribbon-cutting ceremony on Friday.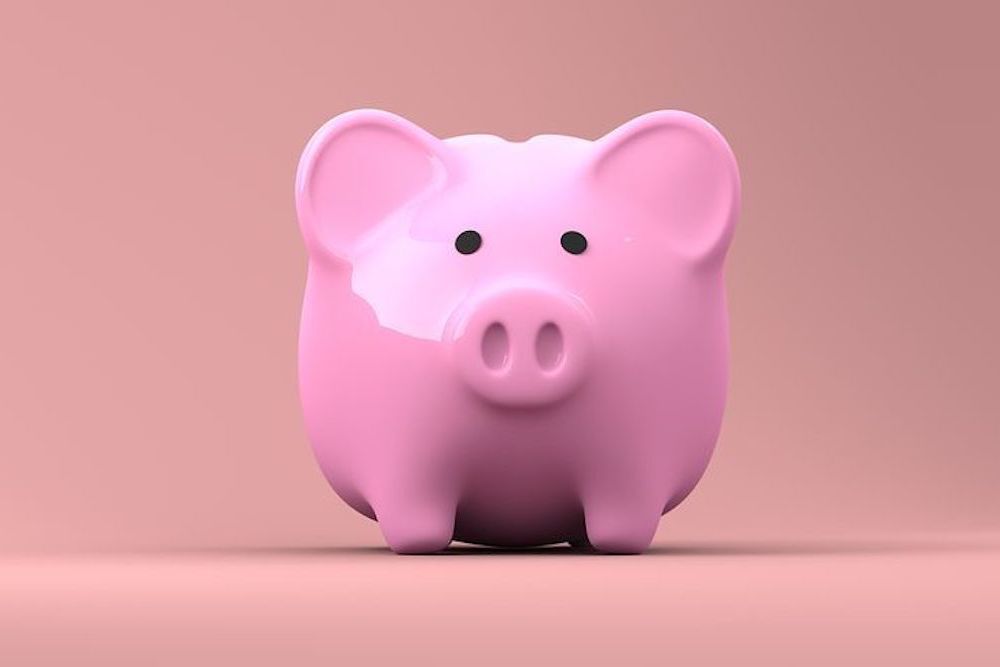 The Greenville Chamber of Commerce took part in the grand opening celebration of the Community First Bank. It conducted the ribbon cutting on the bank's opening of its eighth full-service financial center at 210 Brendan Way, Greenville.
Greater Greenville Chamber of Commerce Upcoming Events View More
No Events