Charleston County School District
Recent News About Charleston County School District View More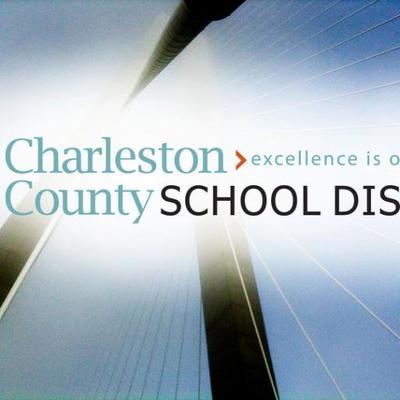 Get to know Harbor View Elementary's new principal.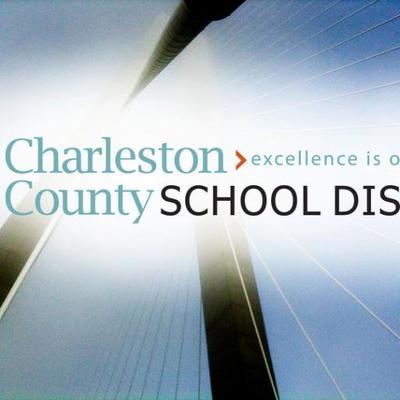 Charleston County School District received eight awards for its various projects and publications from the South Carolina Chapter of the National School Public Relations Association.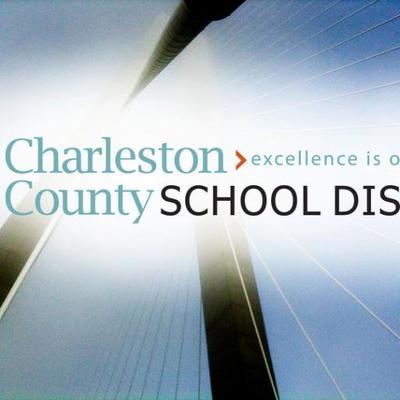 He will mentor and coach at Edmund A. Burns Elementary and other assigned schools within the district effective July 1.
Charleston County School District Upcoming Events View More
No Events