State of South Carolina
Recent News About State of South Carolina View More
The estimated sales of new homes in the South for the month of October was 417,000.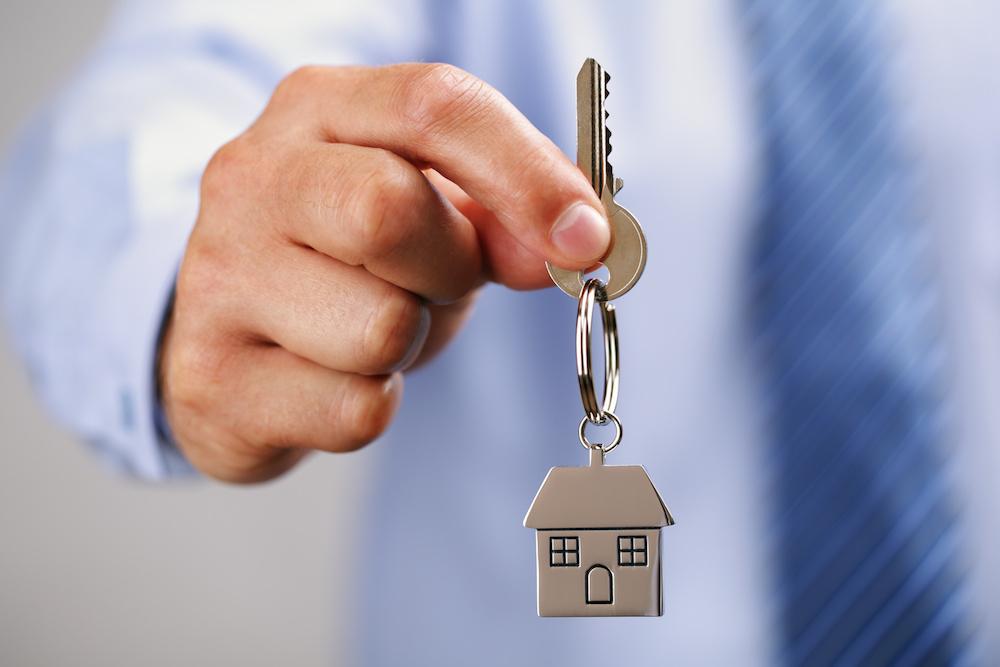 The total number of multi-family homes approved for construction in October 2019 in the United States' South region was 136,800, compared to 118,800 for September, according to figures released jointly by the U.S. Census Bureau and the Department of Housing and Urban Development.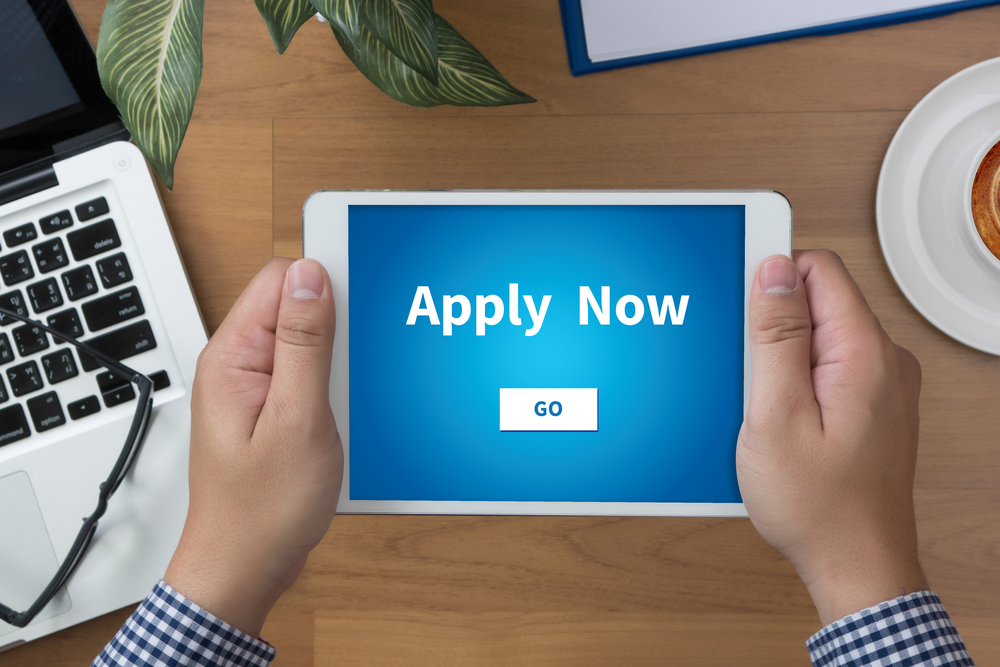 South Carolina reported the number of employees on non-farm payrolls for the month of October was 2,189,800, a 0.6 percent increase over last month.
State of South Carolina Upcoming Events View More
No Events